Saudi Arabia finance Minister Mohammed al-Jadaan has recently highlighted that the Kingdom is determined to make significant investments in diversifying its economy.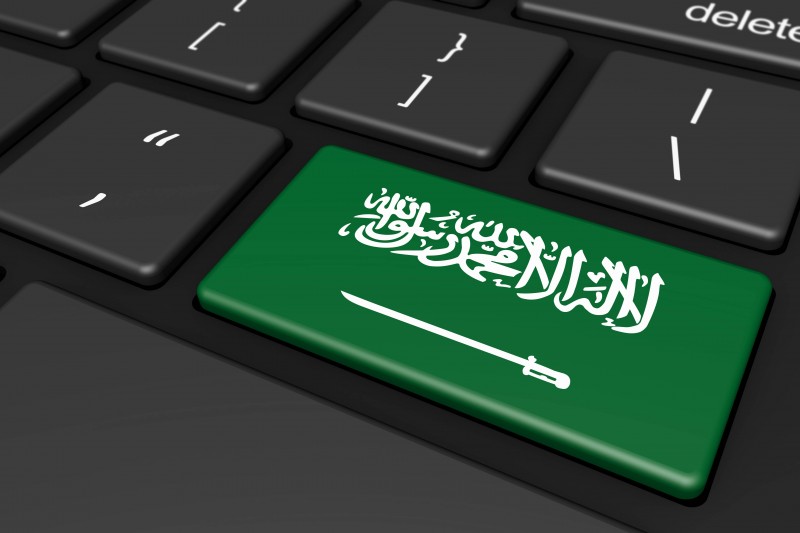 In a report by Yahoo Finance, the Saudi minister said that the Kingdom is willing to "spend as if there is no tomorrow," in technology.
Speaking at the sidelines of the IMF/World Bank spring meeting in Washington, al-Jadaan emphasised that the tech push is part of the country's efforts to decrease its reliance on oil as Crown Prince Mohammad bin Salman has stressed a need for a new direction in the nation.
He has stressed a vision for 2030 that would see Saudi Arabia as a technology hub for the Middle East.
According to the finance minister Saudi Arabia is serious in making investments in key areas of tech including artificial intelligence, augmented reality and data mining where the kingdom is looking to attract talent and companies.
"A lot of technology companies are being targeted by Saudi today," al-Jadaan said during his presentation at the event. "Why? Because we think that's the future, [and] because we want to use them to bring that expertise and know-how into Saudi Arabia and build and maintain our talent. We think that's the future and we are investing in the future."
Recently, the Ministry of Finance announced its goal is to make Saudi Arabia one of the 15 largest economies in the world by 2030 with 22 programmes and 74 projects the country seeks to complete by 2020.
al-Jadaan last year unveiled a four-year stimulus package of $53.4 billion intended to help businesses restructure debts, extend lending limits to companies that contribute to employment and fund small- and medium-sized enterprises. The Kingdom announced in December that it was extending $19.2 billion to stimulate growth in the private sector.
Crown Prince Mohammed bin Salman recently finished a three-week tour across the United States.
During his visit Prince Salman met with the leaders of tech giants including Jeff Bezos and Richard Branson and working to net agreements with companies such as Snap, Amazon, Google and Apple.