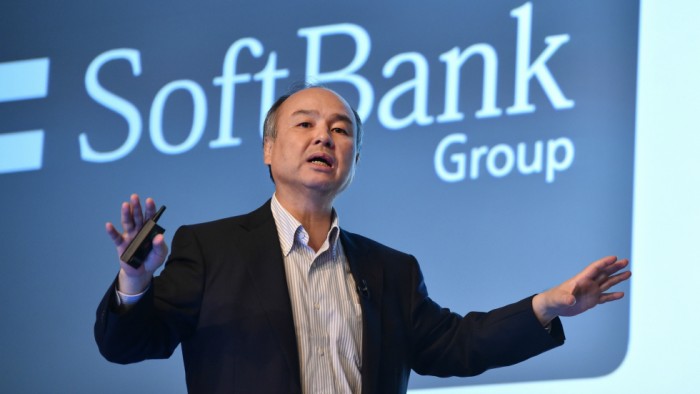 SoftBank Group has reportedly bought a $4 billion stake in Nvidia, a move that makes it the fourth-largest shareholder in the graphics chipmaker company.
According to a  Bloomberg report, the Japanese company, has recently disclosed it owned an unspecified amount of Nvidia stock. It reportedly owns a 4.9 percent stake, just under the amount that would require a regulatory disclosure in the US, which is valued at $4 billion.
The report further highlighted that the investment is fitting for SoftBank's CEO and founder Masayoshi Son's plans to become the biggest investor in technology over the next decade, with bets on emerging trends such as artificial intelligence.
Earlier this week, SoftBank has announced the first major close of its Vision Fund, which amassed about $100 billion of capital, including the $15 billion it has received from Abu Dhabi's Mubadala Investment Company, making it officially the world's biggest private equity fund.
In addition to SoftBank Group Corp (SBG) and the Public Investment Fund of the Kingdom of Saudi Arabia (PIF) as previously announced, investors in the Fund also include Apple, Foxconn, Qualcomm and Sharp.
When he announced Vision Fund, Son highlighted that it is aimed at pursuing and investing in ambitious tech deals and in supporting startups across the globe.