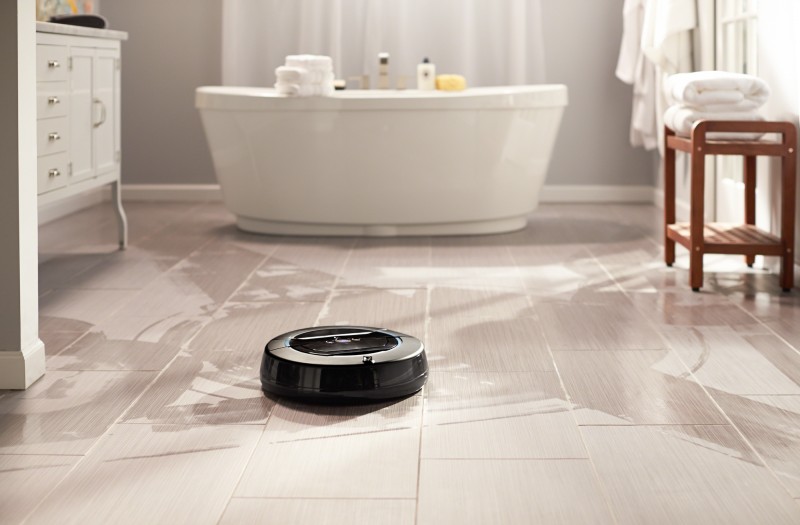 SoftBank has purchased a 5 percent stake in robot vacuum-cleaner maker IRobot, Bloomberg sources have said.
The purchase would be below the amount that requires a regulatory disclosure in the U.S., the source said. The Massachusetts-based technology company has a market value of $2.4 billion.
It's currently unclear whether the IRobot investment will be held by SoftBank or the Vision Fund.
IRobot was founded 27 years ago by Massachusetts Institute of Technology robotics engineers who pioneered the market for the self-propelled devices that vacuum and wash floors. Last year, the company sold its robotic mine-detection and bomb-disposal business to focus on its consumer products, which accounted for 99 percent of its 2016 revenue.
IRobot also reported second quarter financial results after the close of trading in New York Tuesday. Revenue rose 23 percent to $183.1 million, exceeding analyst estimates, while net income climbed to $7.9 million.
Japanese firm SoftBank currently has more than $93 billion in commitments for its technology-focused Vision Fund, and has already been snapping up robotics firms this year.
In June, SoftBank agreed to buy Boston Dynamics from Alphabet Inc. for an undisclosed sum. Earlier this month, the Vision Fund led a $114 million investment in San Diego-based artificial-intelligence firm Brain Corp., which develops self-driving technology for robots.
The Vision Fund, which is targeting $100 billion in total commitments, is backed by Saudi Arabia's Public Investment Fund, Mubadala Investment Company, Apple and other large, institutional backers and tech companies.