Sophos has announced a new initiative for small and medium sized businesses (SMB) in the Middle East. The special training and incentive initiative for channel partners is designed to enable them to address small and medium businesses as a focus for their go-to-market activities.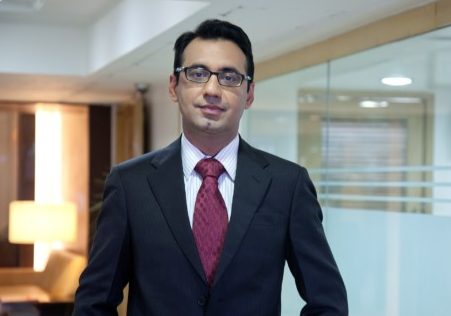 Harish Chib, Vice President, Middle East and Africa, Sophos, said, "Our intention is to help incentivise our channel partners to better serve and support our customers in this market segment with security knowledge and expertise. Channel partners, who meet these targets will get incentivised and rewarded by Sophos for their efforts, where they will be able to earn back by way of price discounts and credit for certification training," Chib added.
Sophos also announced a special pricing and rebate promotion for channel partners targeting the small and medium business end users. As part of this special incentive, partners can get a return through reduced pricing and extra training initiatives.
"Sophos is a 100 percent channel driven IT Security Company offering synchronised security through our next-generation portfolio of endpoint, network or cloud security solutions. As part of our 'Channel First – Channel Only' sales strategy, we are committed to providing simple and comprehensive security solutions to not only the mid-market enterprises but also the SMB segment and the channel partners that serve them. We are confident that our new training and incentive initiative will encourage our regional channel partners and gear them to cater to the ever-growing SMB segment in the Middle East," Chib explained.
Within the Middle East and Africa, Sophos has built its regional channel partner program based on feedback from its distributors and reseller channel partners. The regional partner program is well segmented into four different on-boarding levels with different skills certifications, sales and target activities, and rewards.
According to Sophos, partners are now able to manage all Sophos solutions for every customer through the company's centralised management platform, Sophos Central. Within Sophos Central is Sophos Central-Partner, a specialised dashboard that allows partners to distribute licenses, add new customers on demand, cross- and upsell services, drive recurring revenue and have a clear, real-time perspective on all customer activities. Partners can respond to security incidents faster and track alerts of all levels directly from the dashboard, so time spent handling incidents, including minor ones, is more productive and effective.