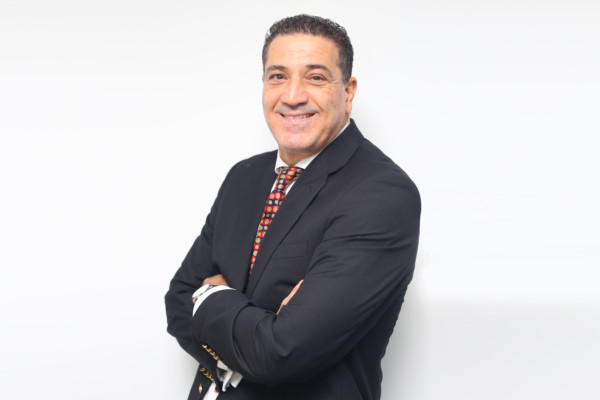 Unify has announced the appointment of Brightstar Communications (BSC) as its distributor for the Kingdom of Saudi Arabia (KSA).
According to the vendor, the move to appoint Brightstar Communications is in line with its strategy to grow its footprint in the SMB segment in Saudi Arabia.
In terms of the deal, Brightstar Communications is the authorised distributor in Saudi Arabia and will supply the channel with Unify's entire UC and collaboration solutions and help the vendor to recruit new solutions providers and systems integrators (SIs) in the Kingdom.
Feras Zeidan, Vice President, Middle East and Africa (MEA), Unify, said the company is delighted to have signed Brightstar Communications as its distribution partner in Saudi Arabia. "Brightstar Communications is well-known within the IT and telecommunication services sector focusing on providing integrated IT and telecoms services to channel partners in Saudi Arabia," he said. "We look forward to working with the distributor in developing the SMB business and channel partners in the market.
Zeidan said the appointment of Brightstar Communications demonstrates the commitment Unify has to growing the business in KSA. "As part of our commitment to growing our presence and strengthening the business in the SMB space in Saudi Arabia," he said. "We will jointly together with Brightstar Communications develop the business so that partners increase their share of business."
He also added that Unify wants to help channel partners to unlock the emerging opportunities in the SMB space with the company's end-to-end collaboration solutions. "The alliance with Brightstar Communications, opens up huge opportunities for channel partners to create subscription-based revenue streams on top of existing CAPEX models."