Japan's SoftBank Group Corp reported a 49 percent jump in quarterly profit on Monday, Reuters reported.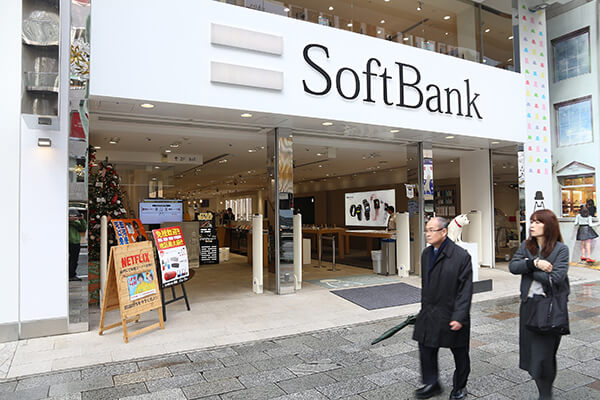 The profit boost was driven by the sale of its stake in Indian e-commerce giant Flipkart in the first public divestment by the conglomerate's massive Vision Fund, according to the report.
SoftBank, which is planning to list its domestic telecoms business, also said profit was bolstered by the sale of most of the Chinese operations of chip design unit ARM Holdings.
The sales are the first signs of SoftBank reaping the benefits of its investments into technology companies around the world.
SoftBank's Vision Fund is the world's largest private equity fund, raising over $93 billion at its first major close in May last year. The fund, which is yet to complete its final close, had invested $27.1 billion in 29 firms as at June-end, SoftBank said on Monday.
Its investments are now worth $32.5 billion on the rising value of its various stakes such as in shared office space company WeWork Cos. SoftBank has around 1,700 of its own staff currently using some of WeWork Japan's 6,250 seats.
"We are considering moving all of SoftBank's headquarters into WeWork (offices) in the near future," said Chief Executive Masayoshi Son.
Son has previously said a second Vision Fund is being planned, but on Monday declined to comment on timing or size.