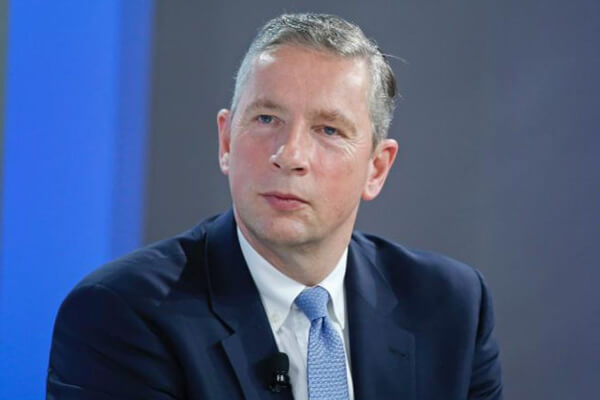 Klaus Kleinfeld who was tasked with developing Saudi Arabia's mega-city project NEOM is reportedly taking on a new role as an adviser to the Kingdom's Crown Prince Mohammed bin Salman on his reform plans.
According to reports, Kleinfeld will be stepping down as NEOM CEO as part of his new role.
Kleinfeld will "take over wider responsibilities to enhance the economic, technological and financial development" of the kingdom as an adviser to Crown Prince Mohammed bin Salman, according to a statement to Bloomberg News.
The change is effective on 1st August and Kleinfeld will retain a role as a board member at NEOM.
Former Saudi Aramco executive Nadhmi Al-Nasr, who led the development of Neom Bay, the project's initial stage, will take over from Kleinfeld, according to the statement.
Announced in October last year, the NEOM project focuses on industries including water and energy, food, media, advanced manufacturing, biotechnology and entertainment.
NEOM is part Saudi Arabia's economic and social transformation plan, dubbed Vision 2030.
The mega-city project is expected to attract more than $500 billon of investment from the Saudi government, the Saudi Arabian Public Investment Fund (PIF) and international investors. NEOM's contribution to the Kingdom's GDP is projected to reach $100 billion.