Saudi Arabia is reportedly planning to introduce electronic wristbands for monitoring people who are quarantined inside their homes.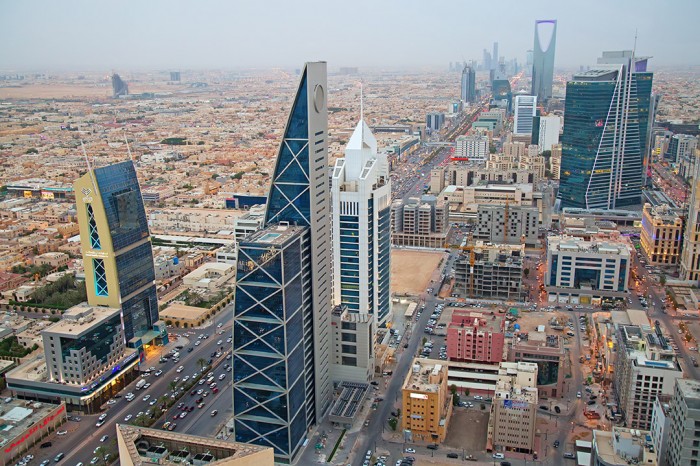 The move is part of the Kingdom's efforts to facilitate home quarantine instead of medical isolation in quarantine facilities.
According to reports by local media, the government is also planning to issue electronic warning regarding the coronavirus through an application called Tawakkalna. The app will provide instant and direct information about the number of virus infections in the Kingdom and other related information.
The app was introduced earlier this month by the Saudi Data and Artificial Intelligence Authority (SDAIA). It will provide residents with the latest alerts and medical news issued by the Ministry of Health about the virus as well as about its spread, ways to prevent it, the movement permits, and placing request for ambulance and other important services for the community.
"Tawakkalna App was developed to facilitate the issuance of movement permits electronically during the curfew period for government and private sector employees, as well as individuals, in cooperation with the Ministry of Health and all relevant authorities during the curfew, thus helping to reduce the spread of the pandemic in the Kingdom," a statement from SDAIA read during the launch of the app.
Residents can soon avail a one-hour permit for a walk in the neighborhood on a daily basis through the application to encourage walking, as well as self-disclosure for people who show signs of coronavirus infection, according to reports.