The National Media Council (NMC), has announced the issue of an official advertising guide, with the aim to clarify standards for content produced by advertisers in the UAE.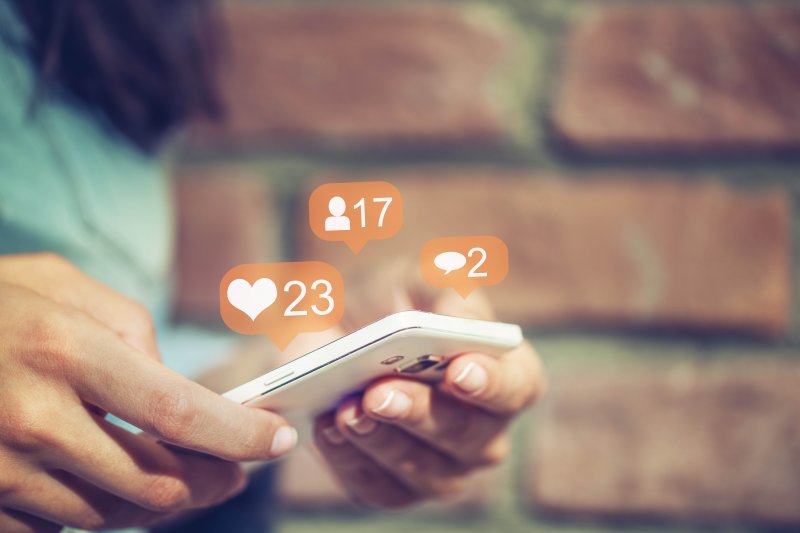 The new advertising guide also refers to electronic advertisements in social media, stressing that all those who carry out advertising activities on a commercial basis are required to obtain a prior license from the council provided, with the account holder being the primary person responsible for the content of the account in question.
According to the guide, there needs to be a clear disclosure "in case there is any financial or in-kind payment by the issuing authority for publications or articles published on social media, websites or blogs."
The new policies stipulate that advertisements should appear distinctive and independent from editorial and information material and it should be clearly disclosed whether the advert is a paid-for promotion.
The regulations also state that the use of hashtags – such as #ad or #paid_ad – are not to be "accompanied by many hashtags in such a way that they are hard to see."
"Advertising for alcohol, narcotics and tobacco in all its forms is prohibited and prior approval should be sought from concerned authorities with regard to advertisements that relate to health, education and real estate," said the guidelines.
Any advertising for "witchcraft, sorcery and astrology would not be allowed," according to NMC.
"Advertisers should avoid disseminating information that harms or abuses children and women, or any other social groups or incites hatred and violence," it said.
The new guide also emphasises that advertisements must not be vague, ambiguous or unclear. They also should not contain false or misleading claims, should not use falsifies images, should not exaggerate claims around the product or service being advertised, should not lead to confusion with other names, products or activities, should not endorse criminal activities and should not violate the existing standards relating to media content and age classification rules.
The guide also referred to activities on social media that are exempted from licenses, such as charitable and volunteer activities, free-of-charge advertising conducted on a non-commercial basis and any other activities the council deems exempt.
The document specifies the terms of licensing for advertising activities for individuals, companies and institutions, citizens of the GCC and GCC companies and institutions.