With 63 local branches and 24 more spread across four continents, Lebanon's Bank of Beirut was challenged with coping with the huge quantity of documents involved in its daily operations. As the bank sought to provide faster, more accurate and secure services, it opted for an enterprise content management solution that would streamline business processes.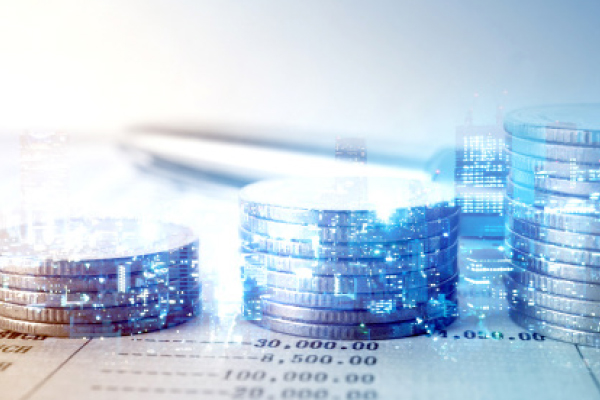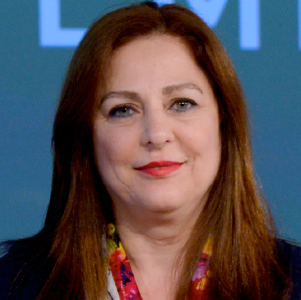 As one of the top commercial banks in Lebanon, Bank of Beirut (BoB) has been offering its wide-ranging expertise and services since 1973, offering a full range of retail, commercial, corporate, trade finance and global markets banking services.
As BoB continuously expands its local and international operations, reaching the UK, Germany, Australia, Nigeria, Ghana, Cyprus, Sultanate of Oman and the UAE, customers are increasingly demanding speedier processing and response times. Utilising mostly manual and paper-based processes, every branch of BoB was burdened with piles of physical documents for a variety of transactions every day.
To ease these pressing issues, IT Development and Maintenance Manager Josephine El Koreh and her team decided to invest in an enterprise solution that would help manage critical documents and streamline processes across BoB's operations. "We did our market research and looked for vendors who were offering data management solutions," she says. "During the course of our search, we met with a Laserfiche partner who was based in Beirut and who we already had a rapport with. They introduced Laserfiche's document management solution and we found that the capabilities of their system matched our needs."
In 2013, BoB first implemented Laserfiche across its 60 local branches and then to its operations outside Lebanon, which took two months. "Laserfiche's local team was very hands-on and supportive throughout the whole process of implementation. They provided us with ample assistance in migrating all of our archived documents into the new system and integrating all other IT systems to it. Upon deploying the solution across all branches, we then rolled out the solution to all offices including our headquarters."
She adds that today, BoB is seeing numerous benefits from Laserfiche. "Productivity within the workforce has also improved as we have managed to eliminate the manual and paper-based processes the employees have to perform. Each document is scanned and stored electronically. Employees can now easily access the data they need in just a matter of seconds."
The bank's customer service has also improved after Laserfiche had been fully implemented. Employees can now quickly provide the information needed by customers. "Through the solution, we were able to centralise the archiving system so people wouldn't need to go through multiple records to get the information that they need," explains El Koreh. "This then enabled us to speed up the validation process of every transaction. The new system is also very secure as it has a role-based access control. At the same time, we made sure that all relevant divisions can still access the data pertinent to them so as to not disrupt business continuity."
Dealing with a variety of confidential information such as customer data, account details and passwords among others, El Koreh says that arguably the biggest challenge they had in the past was security. "Since we had to handle several sensitive documents manually, transporting and storing them were very risky as there's always a possibility that they end up in the wrong hands." By then, El Koreh had recognised that they had made the right choice in modifying BoB's processes with Laserfiche to overcome the challenges faced by their employees.
Prior to Laserfiche implementation, El Koreh mentions that storing files and documents – and retrieving them at a later date – was also tricky. "We were spending a lot of hours making copies of client files and loan inquiries, and weren't able to respond to our customers' request for transaction copies in a timely manner," she says. "Our employees had to search for the files manually, which was a laborious task and a waste of our time and resources. These were very tedious tasks for them and constituted about 60 percent of their workload per day. Business continuity was also being significantly affected due to the lack of accessibility to the documents we have on file."
While they have experienced numerous gains and minimal hassle in the implementation of Laserfiche, El Koreh highlights that deploying the solution called for a significant organisational and cultural shift within BoB. "Everyone within the company needed to cope with the change and learn the ins and outs of the new system. We had to ensure that everyone who would be using the solution was kept up to speed. Fortunately, Laserfiche has been very supportive from the get-go and helped us conduct on-the-job training for our employees. We also issued a user guide to assist them in how they can best utilise the system."
Moving forward, El Koreh states that as the bank continues to expand its operations and introduce new technology, they are definitely open to incorporating the Laserfiche solution to wherever it may be relevant.