Saudi Arabian Airlines has recently adopted Laserfiche as its ECM platform to keep content management simple, and to keep up with the increasing demands of users.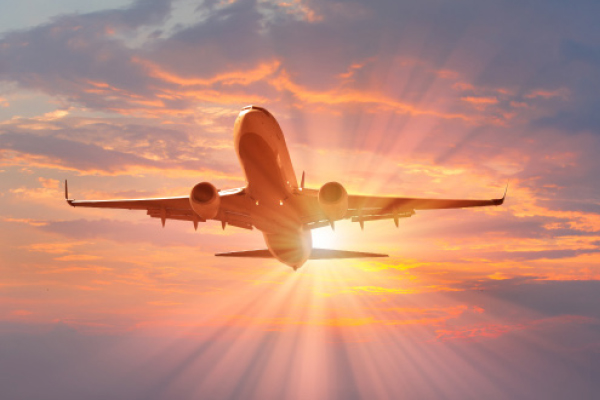 As one of the top airline carriers in the Middle East, Saudi Arabian Airlines (Saudia) flies to 57 global destinations, operating a fleet of 120 aircraft, with domestic flights reaching 27 destinations within the Kingdom.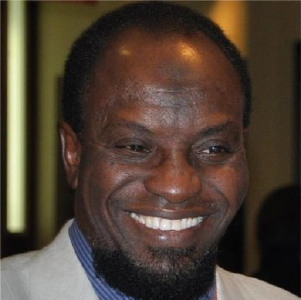 With offices in four continents, Saudia had previously worked with multiple document management systems, which eventually led to the company experiencing a variety of information discrepancies.
In order to address this, Saudia adopted Laserfiche as its enterprise content management (ECM) platform, facilitating collaboration across multiple offices. Given the competitive landscape of the airline industry, it was crucial for Saudia's IT team to move beyond traditional ECM solutions, which could not provide any additional value other than just simple indexing and retrieval capabilities.
By deploying Laserfiche across the enterprise, Saudia's IT team has simplified document archival, search and retrieval, reduced document processing and approval times, and maintained compliance with aviation industry requirements for pilot and flight attendant procedures.
"With the massive number of transactions and documents we deal with, Laserfiche has helped to improve work efficiency and expedite documentation follow up," says Abdulmonem Fallata, Manager of Integration and Web Competency at Saudia.
Prior to the implementation of Laserfiche, Saudia had a number of both in-house and off-the-shelf products in place, but none of them could address all of their IT needs.
"Each product had pros and cons, so we wanted to find a single product that served all of our business units," explains Fallata. "We had been encountering problems with support from the vendors for tools, as well as problems with capacity. In fact, the IT team had been encountering many challenges with the existing solutions. We had to go out into the market and see what was available, so we went to a pilot project with several products, and one of the major ones was Laserfiche."
Since its implementation, Laserfiche has had a significant impact on both end-users and Saudia's management.
"Even our executives need to use it in order to retrieve documents and contracts, so they use it regularly on a daily basis," explains Fallata. "If the product were to go down, we would be in big trouble."
Saudia's CEO, Saleh bin Nasser Al-Jasser, is said to have felt the benefits of the Laserfiche implementation, according to Fallata. He says, "Our CEO's office receives the heaviest amount of documents – ranging from the different business units to letters from customers. It became too much of a task to follow up on everything manually, so what happens now is these documents are archived, and the office then retrieves them, following up using Laserfiche. It has become their number one product on a day-to-day basis."
Looking ahead, Fallata's goal is simply – "expansion, expansion, expansion," he says. At the moment, their international network, encompasses flights across the GCC, to Europe and North America, and the religious market, with passengers arriving for Hajj. The company is currently looking to extend its reach to South America and to additional flights in the Far East.
As a global airline with offices worldwide, one of the company's main aims is to try and accommodate Laserfiche across the entire business. Fallata also envisages a completely paperless system in the near future. "It was a vision of ours which was discussed around seven years ago to help save the environment. I'm not completely satisfied by it, but we will reach it soon," he says.