Struggling to deal with the paper trail left by the 24,000 students to have passed through its doors since 2000, Palestine's Arab American University of Jenin needed a fresh document management solution. Laserfiche was on hand to provide a series of upgrades to AAUJ's processes.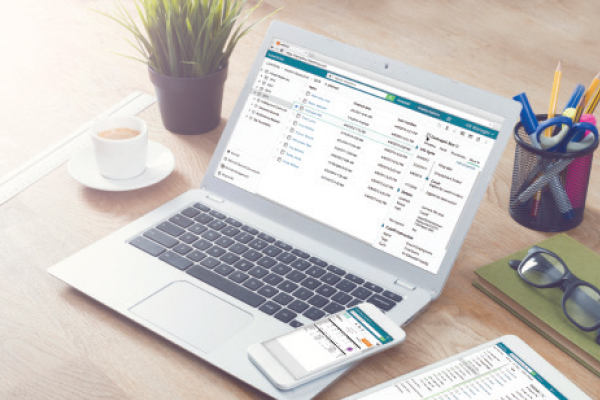 As the first private higher education organisation in the country, Palestine's Arab American University of Jenin (AAUJ) stands as a pillar in the northern side of the West Bank.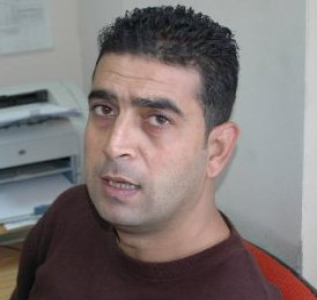 From having 224 students under its tutelage when it began its journey to now having 9,000 students enrolled at the institution, which boasts 31 bachelors' and 8 masters' degree courses – and a post-doctorate course soon to join – AAUJ's IT demands soon outgrew the resources it had available.
AAUJ's "locally developed" systems were unable to solve its archiving and document management needs, Abdelmunem Abuhasan, Department of Planning and Systems Ananlysis Manager, AAUJ, sought a solution that could cut costs and save time in the process. Having evaluated a series of would-be partners, he decided that Laserfiche's products gave him the best chance of achieving his desired outcome.
In October 2015, Abuhasan and AAUJ signed a partnership with Laserfiche that would transform the university's taxing registration and admissions processes. The following month, work began on implementing Laserfiche Version 10. While internal change management procedures were necessary, the product was introduced with minimal challenges.
With Laserfiche Version 10 now successfully implemented, Abuhasan and AAUJ are already experiencing a range of benefits in terms of administrative processes. The system now is able to extract and save text from admission and registration documents prior to archiving them. "Our employees can now easily search for data in these documents using keywords, as well as making amendments to documents that have been scanned," Abuhasan says.
He adds that this has provided a huge organisational benefit for AAUJ, along with Laserfiche Forms. "The process of form submission is now standardised across departments," he says. "This serves as a huge time-saver." Abuhasan is also delighted with Laserfiche Version 10's ease of use. "The product's dashboards make it very straightforward to drag and drop information and design forms," he says.
Laserfiche has helped AAUJ in their determination to be an institution that puts technology at the core of its inner workings. "We were one of the first universities in Palestine to use IT operations as part of our education process," says Abdelmunem Abuhasan. IT has become entrenched in the university's way of working.
Abuhasan explained that one of the key criteria for the solution's success would be its ability to extract and archive Arabic documents. "A lot of the documents within AAUJ are handwritten in Arabic, so these would have to be supported," Abuhasan says.
Not only has Laserfiche met their requirements on language, it has also aided Abuhasan in managing the paper trail left behind by some 24,000 students that had passed through AAUJ. "This also included a history of over 1,000 employees who had worked for the university," he says. "The various departments who had to deal with financial and administrative information were experiencing a heavy workload due to a lack of automated processes. The cost of employing staff to work solely in dealing with admin is very high."
He also speaks very highly of the support he has received from Laserfiche, saying that his experience as a customer was easy from day one. "Laserfiche is both a vendor and a partner to us; the solution we installed has proven to be one of the smartest systems I've ever used," he says. "The company is focused on ensuring that the user has to go through minimal effort to get things working, and giving you exactly what you want."
Looking forward, Abuhasan is confident that working with Laserfiche will serve as a springboard for making AAUJ a digitalised organisation with faster business processes. "My vision is to allow all forms to be submitted electronically through the use of Laserfiche," Abuhasan says. "I want AAUJ to be entirely paperless in the coming years, with students being able to submit all admission and registration forms online."