HP has announced plans to offset its declining printer revenue and buy the printing business of Samsung Electronics.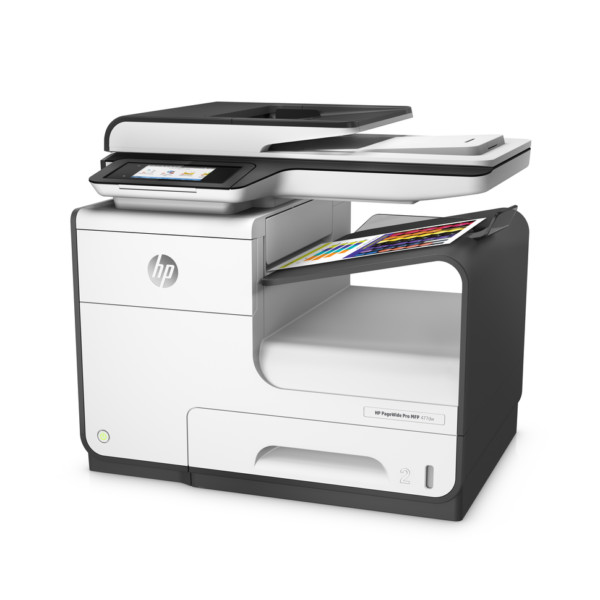 According to reports, HP hopes that the deal, valued at $1.05 billion, will help it enlarge its position in the market for photocopiers, which it values at $55 billion annually.
The key to this, HP says, is Samsung's portfolio of multi-function laser printers, capable of handling A3 paper.
Along with the printers, HP will also acquire a portfolio of 6,500 printing patents and a staff of 6,000, including 1,300 researchers and engineers.
In buying Samsung's laser printing expertise, HP could be seeking to reduce its reliance on Canon, which today supplies all HP's laser printer mechanisms and cartridges. Canon and HP said their existing partnership will continue, however.
Samsung is not big player in the printing business as compared to HP. Its printer revenue was less than one-tenth that of HP's in the last fiscal year.
In addition, printing activities don't usually get a separate line in Samsung's annual reports, where they are grouped with its visual display, digital appliances and health and medical equipment businesses as part of its consumer electronics division.
However, the company recently said its printer business brought in around $1.8 billion in 2015.
HP reported revenue of $21.2 billion for its printing segment in the year to 31st October 2015, shrinking at 8.5 percent year on year.
Now separated from Hewlett Packard Enterprise, HP's revenue continues to decline. For the three months to 31st July 2016, it reported printing revenue of $4.4 billion, down 14 percent, out of total revenue of $11.9 billion.
Originally published on IDG News Service. Reprinted with permission from IDG.net. Story copyright 2018 International Data Group. All rights reserved.