Avaya is empowering organisations to pursue hybrid cloud models by hosting parts of their communications infrastructure in a dedicated cloud instance, and is enabling businesses globally to 'future-proof' their communications with Avaya Enterprise Cloud.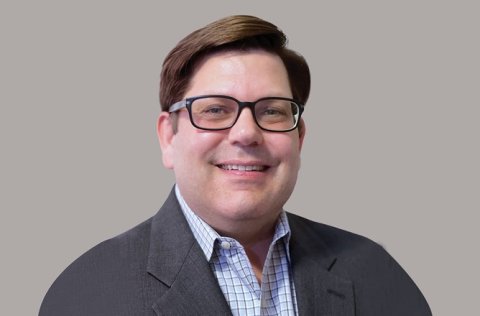 Avaya Enterprise Cloud provides a dedicated software instance hosted on Microsoft Azure for contact center and unified communications functionality.
The solution enables organizations to pursue hybrid cloud models by hosting parts of their communications infrastructure in a dedicated cloud instance, while integrating seamlessly with premise-based technology – a capability in high demand from large enterprises everywhere.
Taking this measured approach to the cloud is a national, non-profit healthcare organization, which is using Avaya Enterprise Cloud to deliver exceptional experiences for staff and patients while rationalizing its premise-based estate.
In the United Kingdom, a major banking group is using Avaya Enterprise Cloud to innovate on the customer experiences that it delivers, while keeping core customer experience services stable. Avaya Enterprise Cloud is also the platform on which one of the Middle East's largest banking groups is building a cloud journey for its contact center infrastructure.
Tim Sherwood, Global Vice-President of Product Management at Avaya, explained how Avaya Enterprise Cloud reduces the disruption for businesses on their journey to the cloud.
"Most large contact centers have premise-based call routing systems that are both complex and highly bespoke. These systems have very long lifespans, and customers have little appetite for enduring the disruption, and fundamental business risk, that replacing them entails. But every business is somewhere on the journey to the cloud – whether that's to consume more advanced functionalities, to rationalize parts of the infrastructure, or simply to reduce the need to manage premise-based architectures. That's where Avaya Enterprise Cloud comes in; the solution helps organizations enhance their communications solutions at a measured pace. And because many of the largest enterprise customers have standardized on both Microsoft and Avaya solutions, having Avaya Enterprise Cloud hosted on Azure provides an additional opportunity to benefit from their investments while connecting them with new, cloud-based capabilities," said Sherwood.
Avaya Enterprise Cloud delivers personalized configurations, a variety of migration and architecture options and a flexible and scalable pricing model.
Building on an expanding technology alliance between Avaya and Microsoft, Avaya Enterprise Cloud follows the technical direction set by Avaya Experience Platform,
Avaya's pure-cloud contact-center-as-a-service (CCaaS) solution also hosted on Microsoft Azure. Indeed, Avaya Enterprise Cloud can help organizations further augment their contact center capabilities with Avaya Experience Platform.
Avaya's solutions also offer Microsoft Teams integration, enabling contact center agents to see presence, converse with colleagues, and move a call to the Teams environment through their Avaya agent desktop.
"Hybrid deployments give organizations the flexibility to take advantage of the known benefits of the cloud, while preserving their existing investments," said Aragon Research CEO and Founder, Jim Lundy. "Avaya's enterprise-grade, industry-leading workforce communication and collaboration solution connects large workforces and provides streamlined implementation via standard reference architecture, including full-featured personalization and self-administration. Organizations can scale up or down with business needs and enjoy the freedom to innovate and grow without being locked into a single deployment model."