Over 4,800 social media accounts and 30 websites were shut down by Dubai's Department of Economic Development (DED) for selling fake products this year.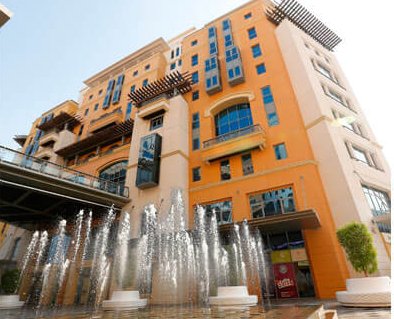 According to the Dubai DED's Commercial Compliance and Consumer Protection sector the accounts had 33.5 million followers, and the DED worked with the websites and the brand representatives to close the accounts.
Ebrahim Behzad, director of Intellectual Property Rights Protection Management at DED, said, "Social networking accounts have come in handy for many who trade in counterfeit goods nowadays but the IPR team maintains tight vigil to prevent such misuse of modern technology and protect the reputation of Dubai as a competitive business hub.
He noted that Dubai DED CCCP is working 24 hours to keep monitoring social networking sites and digital platforms used for promoting and selling fake goods and counterfeit commodities.
Behzad pointed out that counterfeit items offered online include bags, perfumes, watches, accessories, cosmetic products and others. "We have closed shops and warehouses that were found to sell fake goods," he added.
Behzad urged customers to not patronise channels that promote counterfeit goods, which negatively affect the rights of traders as well as the health and safety of consumers.
He urged the public to report these accounts by calling 600545555 or via social media @dubaiconsumers on Instagram and Twitter.