iPhady, a Saudi Arabia-based e-commerce site and subsidiary of Al Falak Electronic Equipment & Supplies Co, has announced the fifth edition of its promotion, the "White Friday" Sale, which is running from 20th November to 27th November.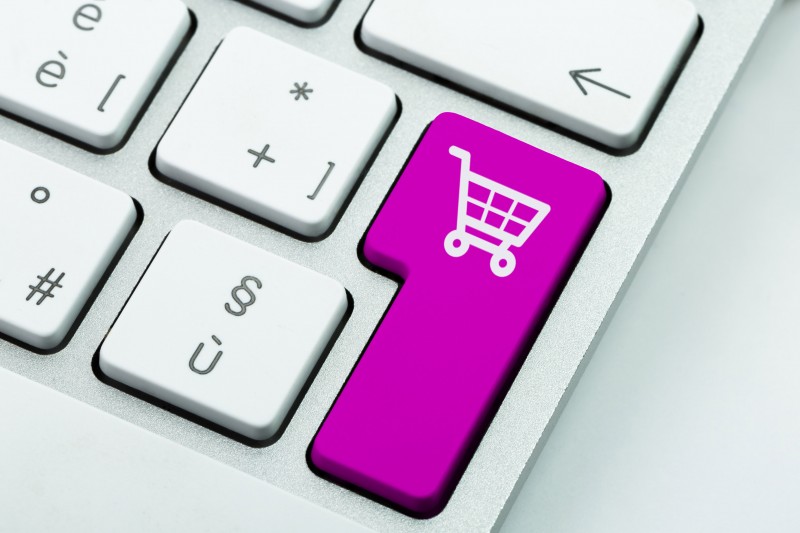 The e-store, which is available through www.iphady.com, will provide attractive offers on smart devices and electronics, including devices such as Microsoft Surface, Surface Pro, Surface Laptop, Surface Book, Surface Go, screens, mobile phone accessories and other lifestyle products, which gives customers a variety of products and options at discounted prices.
The promotion comes as Saudi Arabia's e-commerce market is expected to grow to $10.864 million by 2020 and as part of the e-store's efforts to expand its presence by providing attractive promotions and meeting the needs of consumers in both local and regional electronic products and smart devices.
Ahmed Ashadawi, President and CEO, Al Falak, said, "The E-Commerce market is growing steadily in the Kingdom and we are keen on expanding our presence in this market by launching promotional campaigns that offer consumers the best products, which include smart devices and electronics at discounted prices. "White Friday" campaigns attract a large number of online shoppers to take advantage from the sales and discounts, which enhances the sales and reflects positively on the commercial movement and add a massive boost to the growth of the retail sector in the Kingdom. We invite consumers to take this opportunity to purchase their smart and electronics needs through our easy-to-use electronic platform."
Al Falak Electronic Equipment & Supplies Company was founded in 1981 to assist and contribute to the technical modernisation of the Kingdom of Saudi Arabia (KSA) and the Gulf region. Al Falak is a wholly owned Saudi Arabian company. It has played a major role in the IT evolution by serving a diverse clientele throughout the region, including government ministries and agencies, universities, and prestigious private sector corporations in Saudi Arabia, the UAE, Bahrain, Qatar and Kuwait.