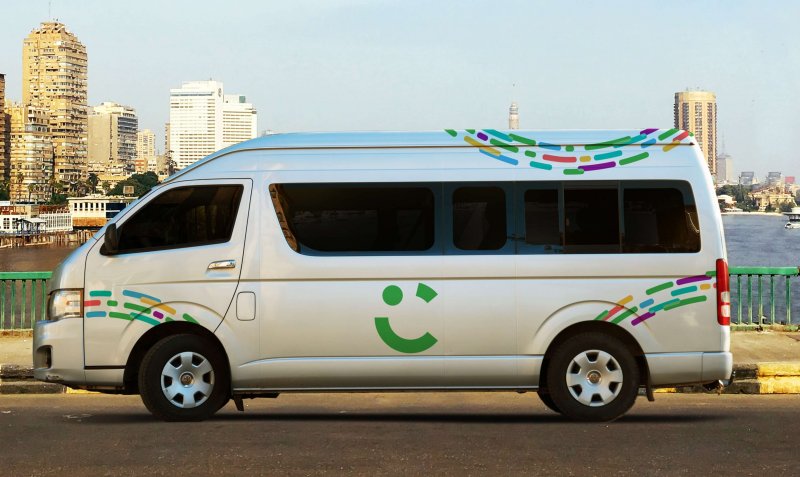 Dubai-based Careem and global ride-sharing firm Uber have introduced a new bus-booking service in Egypt.
Careem Bus represents the middle ground between the existing public transport and ride hailing cars, according to the company.
"We believe that a middle-priced service that middle-income residents and commuters can use every day will make a big difference. The middle segment in Egypt is currently forced to buy cars for their daily commute simply because there are not any other viable options that suit them. And that leads to more congestion and slows everyone down," it said in a statement.
Via the app users can choose the Car type "Bus" then select the pick-up and drop off location.  It will display meeting-point options that are closest to those locations as well as the time. The rate fares 60 percent to 70 percent cheaper than those of the car service.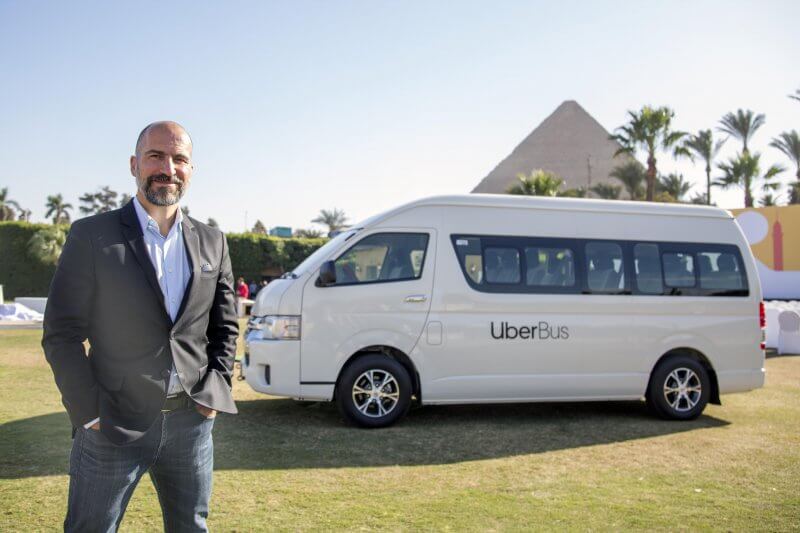 Meanwhile, Uber CEO Dara Khosrowshahi, during his most recent visit to Cairo, launched the Uber Bus.
Uber Bus, a product built for Cairo, incorporates Uber technology into the city's already popular minibus system to provide safe, seamless, and efficient trips, the company said.
Cairo is the first city globally to be rolling out Uber Bus and is an important step as Uber broadens its platform to be more accessible so that truly anyone, anywhere can get a ride.
"I'm excited to be in Cairo to launch Uber Bus, a product that will improve affordable transportation for millions of Egyptians by using Uber's technology to enhance the popular minibus system. We are committed to broadening access to the Uber platform with a range of low-cost options that will move more people around town and help cities tackle issues such as congestion. Egypt and the Middle East region are hugely important to Uber and we will continue to heavily invest in this part of the world," said Khosrowshahi.
Uber has been testing Uber Bus since September 2018 to ensure the safety and seamlessness of the product prior to its launch. The initial rollout will start by covering the areas of Nasr City, Heliopolis, Greater Downtown, and Mohandeseen, and will expand across Cairo in upcoming months. Bus is the latest addition to the Uber app in Egypt, joining the UberX, Select and Scooter offerings.
The company also announced it would bring Uber Lite, a new version of the rider app built to work in low connectivity, and with older Android devices, across the Middle East region early next year