The Abu Dhabi Department of Economic Development, DED, and the Abu Dhabi Electricity and Water Authority, ADWEA, have signed a cooperation agreement to exchange information via the emirate's e-Government platform.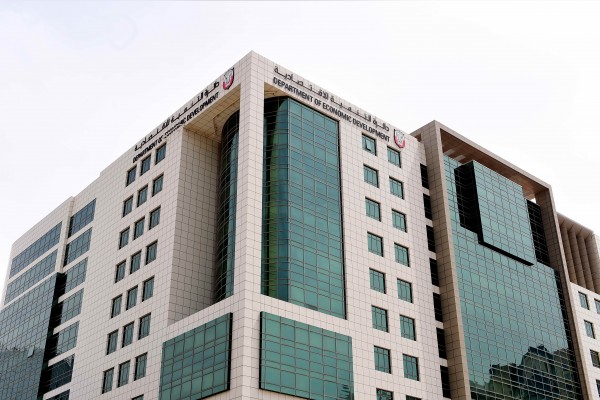 The partnership aims to enhance cooperation between the two entities, and also aims to ensure that joint ventures are completed more quickly and efficiently going forward.
Under the terms of the agreement, the Electricity and Water Authority will be able to access data from the Abu Dhabi Business Centre – which is affiliated with DED – via the Abu Dhabi e-Government platform, to inquire about all data concerning economic licenses. This new measure will help the bodies save time, simplify procedures, and safeguard their safety and accuracy.
The agreement was signed by Khalifa bin Salem Al Mansuri, DED Deputy Director, and Dr. Saif Saleh Asseiari, ADWEA Acting Director-General, in the presence of a number of officials from both sides.
Khalifa Al Mansuri said that this agreement comes within the frame of launching active cooperation among government entities in the Emirate of Abu Dhabi as one of the strategic objectives of the government stemming from Abu Dhabi Vision 2030, which is to stimulate the effectiveness of business activities in the emirate.
Dr. Saif Asseiari said that the agreement will enhance the mutual support of government entities for each other, in order to provide high quality public services and simplify administrative procedures.