Amazon has reached an agreement to acquire Souq.com after a series of protracted negotiations.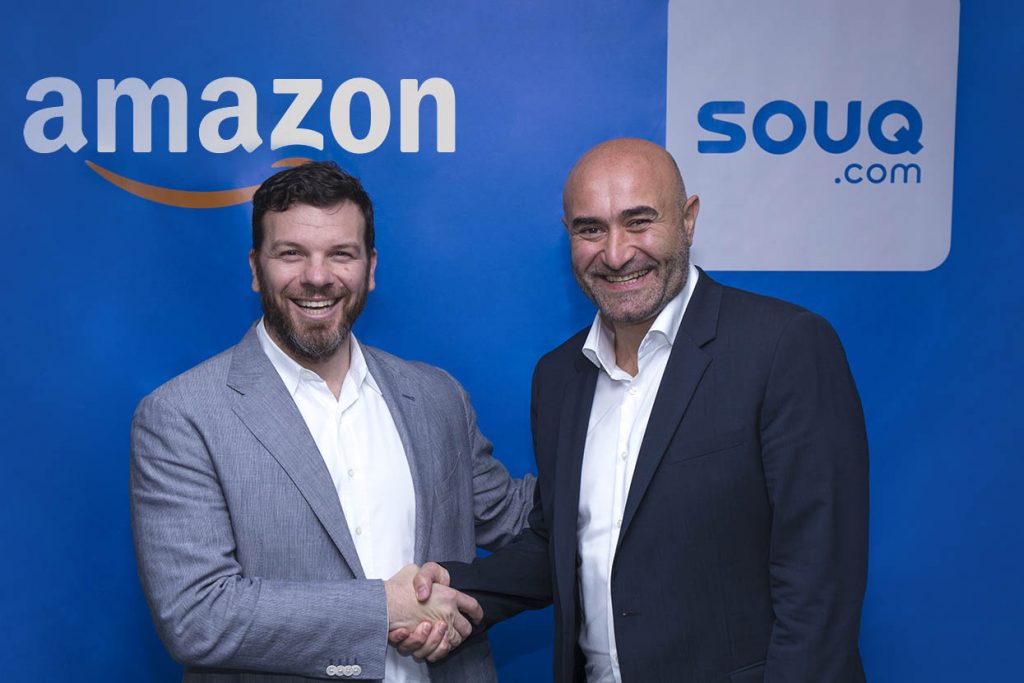 Subject to conditions, the acquisition is expected to close in 2017, but neither company is yet to disclose the value of the deal.
Emaar Malls had reportedly lodged an $800 million bid for the Middle East's highest valued Internet company this week, but an agreement has now been reached with the US e-commerce giant.
Souq.com is the largest online retail and marketplace platform in the Arab world, featuring more than 8.4 million products across 31 categories.
The firm currently has localised operations in Saudi Arabia, the UAE and Egypt.
Last week, Amazon reopened talks to acquire Souq.com in a deal valued at as much as $650 million after walking away earlier this year.
"We are guided by many of the same principles as Amazon, and this acquisition is a critical next step in growing our e-commerce presence on behalf of customers across the region," said Souq.com CEO and co-founder, Ronaldo Mouchawar. "By becoming part of the Amazon family, we'll be able to vastly expand our delivery capabilities and customer selection much faster, as well as continue Amazon's great track record of empowering sellers."
Souq.com was valued at $1 billion in its last funding round, people with knowledge of the matter said in April 2015.
The retailer raised $275 million, making it the most valuable internet company in the Middle East, according to Standard Chartered Plc, which had invested in the company.
Dubai-based Souq.com's existing investors include Tiger Global Management and South Africa's Naspers Ltd. The company hired Goldman Sachs Group Inc. to find buyers for a stake last year, people said at the time.
"Amazon and Souq.com share the same DNA – we're both driven by customers, invention, and long-term thinking," said Russ Grandinetti, senior vice president, international consumer, Amazon. "Souq.com pioneered e-commerce in the Middle East, creating a great shopping experience for their customers. We're looking forward to both learning from and supporting them with Amazon technology and global resources. And together, we'll work hard to provide the best possible service for millions of customers in the Middle East."
"Amazon's entry into the region reflects the visionary foresight of His Highness Sheikh Mohammed bin Rashid Al Maktoum, Vice President, Prime Minister and Ruler of Dubai, who launched Dubai Internet City in 1999 and adopted the e-commerce and online business legislation of 2002," HH Sheikh Hamdan bin Mohammed bin Rashid Al Maktoum, Crown Prince of Dubai, said. "Furthermore, it reiterates Dubai's position as a regional and global hub for the world's biggest and leading organisations, fostering in its ecosystem that amalgamates the brightest minds, talent, thought leaders, entrepreneurs and investors from around the world."