An Apple store in Zurich was temporarily evacuated after smoke emitted from an overheating iPhone battery.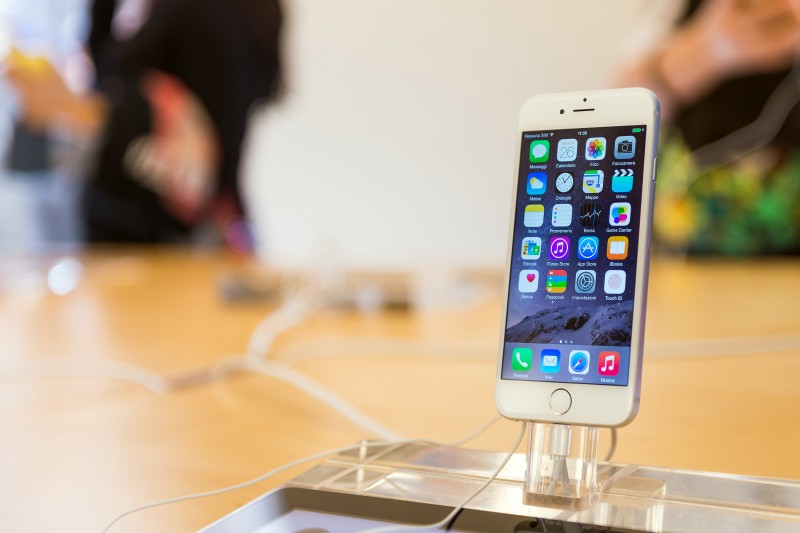 The incident occurred after a technician removed an iPhone battery, which then overheated and injured his hand, said Reuters.
"At the same time, there was a slight build-up of smoke, whichled to around 50 customers and employees having to leave the business temporarily," a police statement said.
Seven people were given medical treatment, including the Apple techn but did no severe injuries were reported.
"The staff responded well and correctly. They sprinkled quartz sand over the overheated battery so that the smoke could be contained and sucked out after switching on the ventilation," said the statement.
Apple had no immediate comment beyond the police statement.
The battery and device are reportedly being examined by the Zurich Forensic Institute to determine the cause of the problem.
Last month, Apple admitted to slowing down earlier versions of iPhone to reduce risks due to ageing batteries. However, the company received a slew of criticisms, including several lawsuits, as it had never informed consumers of this practice.
Following the backlash, Apple had announced that battery replacement would be an easy and affordable way to fix the slow performance of older devices. The tech giant also reduced the out-of-warranty fees for replacing the batteries from $79 to $29.