Chinese telecommunications giant Huawei has confirmed that AT&T has backed out of a deal to distribute its smartphones in the US.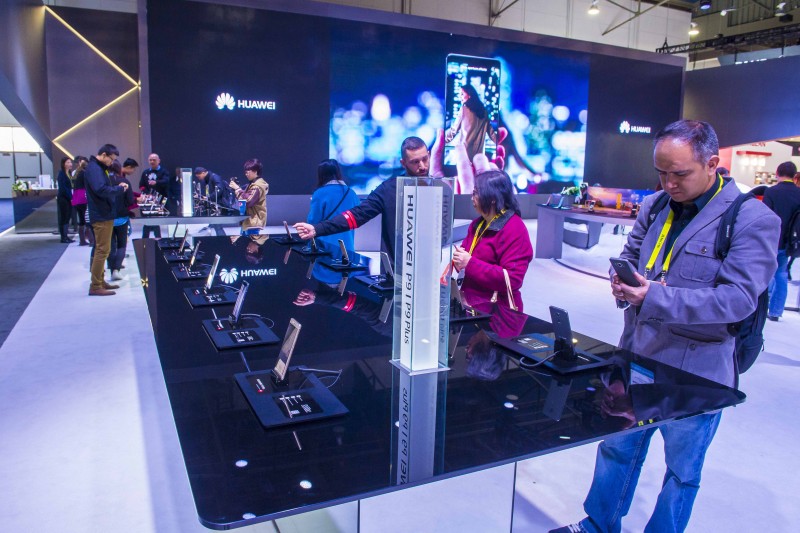 The major deal was initially expected to be announced at CES, which is taking place in Las Vegas this week. However, the negotiations fell through following political pressure from the US authorities over concerns about Huawei's relationship with the Chinese government, according to Reuters.
"It is a big loss for us and also for carriers but more for consumers," said Richard Yu, CEO of Huawei's Consumer Business Group in a keynote speech at CES.
According to Reuters, a letter signed by 18 lawmakers from the US Senate and House intelligence committees on 20th December to US Federal Communications Commission (FCC) Chairman Ajit Pai, noted the committee's concerns "about Chinese espionage in general, and Huawei's role in that espionage in particular."
Despite being the third largest smartphone vendor in the world behind Apple and Samsung, Huawei remains relatively unknown in the US. With the AT&T deal, the company was hoping to sell the Mate 10 smartphone and penetrate the hugely valuable American market.
The company said in a recent statement that its flagship smartphone Mate 10 Pro – Huawei's main competition against iPhone and Samsung handsets – will be sold in the US only through open channels. However, this may bring several challenges for the firm as majority of smartphones are primarily purchased through network carriers such as AT&T.
"The US market presents unique challenges for Huawei, and while the Huawei Mate 10 Pro will not be sold by US carriers, we remain committed to this market now and in the future," the firm said in a statement.
As part of the firm's attempt to attract American customers, Yu announced that Huawei had enlisted Gal Gadot, best known for playing Wonder Woman in the 2017 hit film of the same name.
Huawei is not the only Chinese firm struggling to do business in the US. Recently, the US also halted a $1.2 billion sale of money transfer firm Moneygram to China's Ant Financial, the digital payments arm of Alibaba.