Apple shares have hit record highs after the company reportedly posted better-than-expected quarterly results and its highly anticipated iPhone X hit shelves.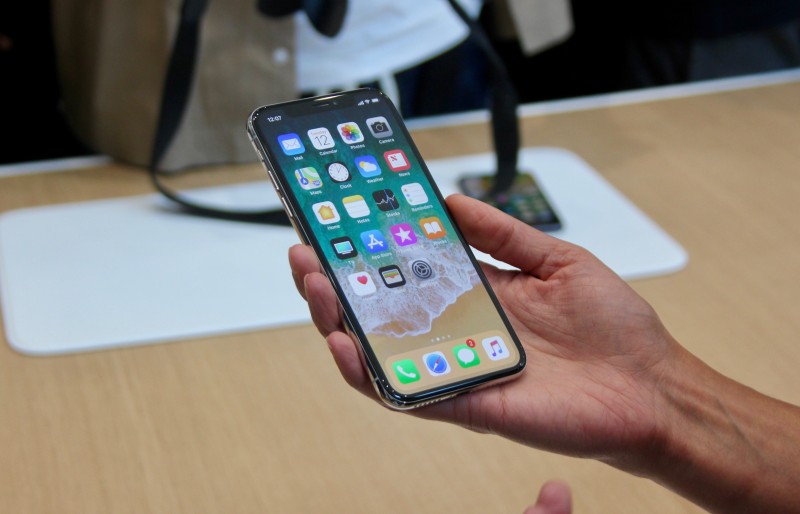 According to reports, the smartphone-maker's shares added three percent in morning trading, opening at $174 per share. This subsequently gave the company a valuation of over $900 billion, solidifying its position as the "world's most valuable company."
Apple expects that the iPhone X, along with an uptick in iPad and Mac sales, will bring a strong holiday quarter. It's calling for record-breaking revenue of $84 billion to $87 billion for the period ending in December.
Meanwhile, a Forbes report noted that investors have pushed the stock up nearly 50 percent this year, as excitement has built over the upcoming iPhone X and the company has come out with a string of blockbuster earnings reports. That marks a turnaround from 2016, when Apple's stock was plagued by China woes and lackluster iPhone sales.
"We had good success, I would say, through the different iPhones," Apple CEO Tim Cook reportedly said on a call with analysts. "We tried hard to have an iPhone that is as affordable as possible for people that really want an iPhone, but may have a more limited budget."
The company is expected make 30 million iPhone X units during the current quarter, Nomura Instinet analysts estimated, allaying production worries related to the glass-and-steel $999 phone.
Long lines formed around the world on Friday, from London to Singapore to New York, as consumers waited to get their hands on the new smartphone. Even so, Apple remained tight-lipped on anticipated demand for the iPhone X, causing frustration among many Wall Street analysts.