Axilspot has announced the availability of its AEC120 Smart Antenna Ceiling Access Point in the Middle East and Africa to help businesses manage their growing workloads with a secure and reliable network and Internet connectivity.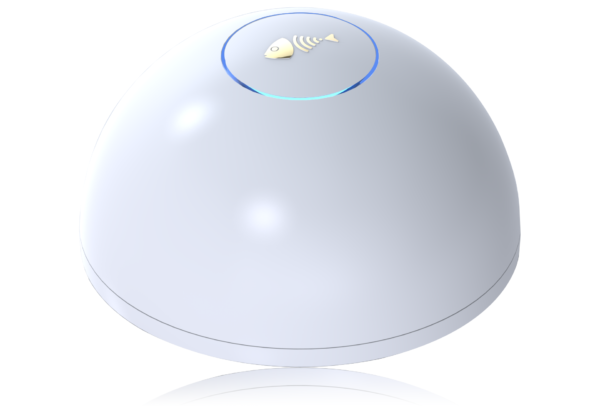 The AEC120 ceiling access point, according to the vendor, has the inbuilt and patented Rscan multibeam smart-selection antenna system.
The solution, belonging to the Dolphin portfolio of Axilspot comprises of multi-beam smart-selection antenna system (Rscan) which comes as a patented technology developed by the company.
Nick Huang, Regional Sales Manager, Axilspot, said, "The AEC120 ceiling access point is an innovative enterprise wireless networking product that provides a perfect solution for high user density and high workload congestion areas. These include restaurants, meeting rooms, exhibition halls, specialty leisure clubs, hospitals, campuses, department stores, offices, waiting halls, terminal buildings, amongst others."
He also highlighted that Axilspot has a good understanding of the requirements of its customers, the product has been built to deliver safer and reliable access experience, with convenient marketing, and easy network management. The ceiling-mounted access point has also been designed to facilitate quick and easy deployment.
"Enterprise wireless networks face local challenges such as consistent data rate transfer, generation of signal blind spots, local interference, and high density workload pressures. These requirements have been built into the AEC120 ceiling access point, through the use of Axilspot's patented RScan multibeam smart-selection antenna system. The access point supports an amazing connectivity speed of 1,000+ Mbps using the 11ac dual band."
In addition, August Chen, Director, Global Sales, also mentioned that the previous launch of its Axilspot Dorado In-wall access points has been well received in the MEA countries. "The Middle East and Africa region contains select countries that are witnessing one of the fastest growth rates in adoption of smart technologies, supported by forward looking governments and ambitious, motivated, affluent workforce population."