BenQ has launched its latest 4K UHD digital home cinema projector – X12000 with true 8.3 million pixel detail.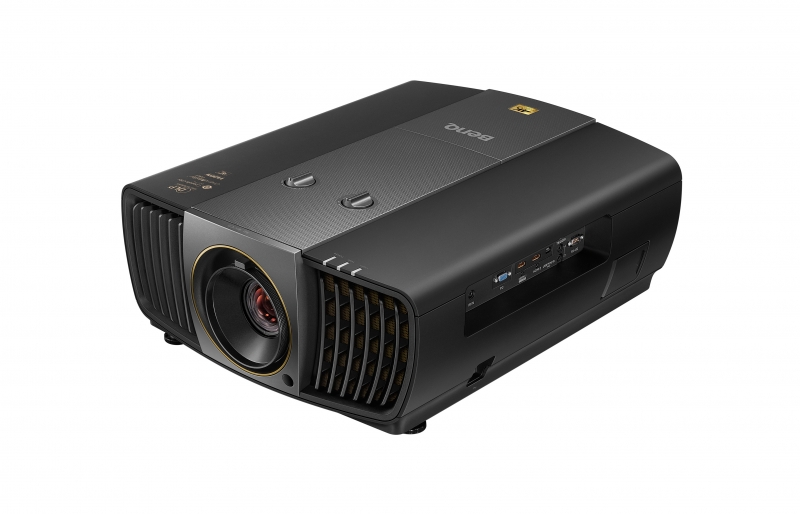 According to the company, the home cinema projector strikes a perfect balance of wide-gamut high brightness from Philips ColorSpark HLD LED technology and cinema-accurate colours from BenQ-exclusive CinematicColor technology.
With 8.3 million distinct pixels to fully meet Consumer Technology Association's (CTA) 4K UHD specification, X12000 raises the bar of the home cinema viewing experience, said the company
X12000 utilises the advanced DLP 4K UHD DMD with XPR technology for 3840 x 2160 distinct pixels and true 8.3-million pixel 4K UHD resolution. Single-DMD DLP technology preserves precise colour accuracy and image integrity and colour accuracy without artefacts caused by panel misalignment, especially critical for 4K pixels, which are finer than 1080p.
The devices' X12000 features streamlined design with sleek front-facing ventilation. It is designed with unobstructed port architecture provides ample space to accommodate thick high-quality cables and HDMI / power cable locks to secure them in place. BenQ X12000 also offers H/V lens shift and 1.5X big zoom to fit perfectly into home cinemas of any size.
BenQ's X12000 4K UHD LED home cinema projector is priced at AED 30,000.