Cisco has introduced the Firepower 2100 Series Next-Generation Firewall (NGFW). The 2100 series is designed for businesses that perform high volumes of sensitive transactions, such as banking and retail, and supports their need to maintain uptime and protect critical business functions and data.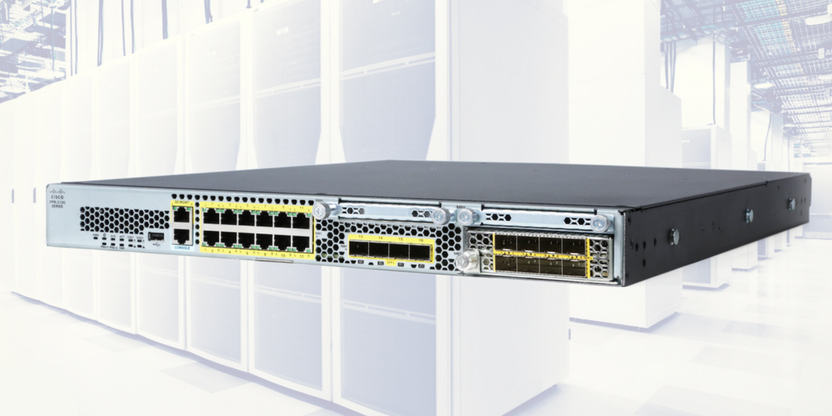 The series, according to Cisco, aims to end the industry tug of war between performance and protection – with incorporation of a new scalable architecture and improvements of up to 200 percent greater throughput to eliminate bottlenecks – from the Internet edge to the data centre.
Cisco also is simplifying management of business' security portfolios from device to the cloud with productivity and threat defense enhancements to tools that match their needs. These include Firepower Device Manager for on-box requirements, Firepower Management Centre for centralised security management needs, and Defense Orchestrator for cloud-based management.
"The Cisco Next-Generation Firewalls have been proven to be the most effective on the market, but we also know that businesses everywhere are struggling with a number of factors, including lack of talent and expanding attack surfaces, which can impact the effectiveness of even the best solutions. The new Cisco Firepower 2100 Series addresses these challenges, making it easier for enterprises to manage their architecture and ensure that they have the best performance at all times," said Scott Manson, Cyber Security Leader for Middle East and Turkey, Cisco.