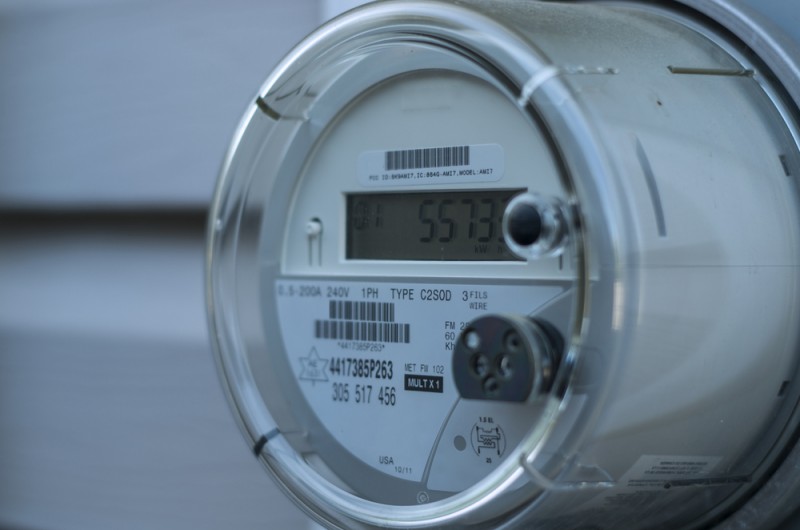 The Dubai Electricity and Water Authority (DEWA) has announced that it will install 1.2 million smart meters in the emirate by 2020.
The announcement comes after DEWA confirmed it had installed 3,392 smart meters (1,849 for electricity and 1,543 for water) for buildings in Hatta in December 2017.
The installation is part of DEWA's Smart Applications through Smart Meters and Grids initiative to help transform Dubai into the "smartest and happiest" city in the world.
Earlier this month, DEWA announced that its 2018 budget of AED 26.5 billion had been approved, which is set to include a selection of investments in smart technology.
Commenting on the initiative, Saeed Mohammed Al Tayer, MD and CEO of DEWA, said, "This achievement is a result of the vision of Sheikh Mohammed bin Rashid, and his contribution to the Hatta Comprehensive Development Plan, which is part of DEWA's strategic plan to automate its operations and develop the meter system to ensure competitiveness and excellence in its services.
"DEWA is currently replacing old mechanical and electromechanical meters with new smart meters. It has also implemented several smart procedures in electricity networks and is using SCADA systems and smart monitoring devices, as well as control and automation systems to provide electricity and water services to the highest standards of availability, efficiency, and reliability. By 2020, we will have over 1,200,000 smart meters in Dubai.
"The Smart Grid is a key component of DEWA's strategy to develop advanced infrastructure to support Dubai's efforts to become a smart and happy city. We have begun to strengthen the electricity and water infrastructure to be smarter, by relying on modern smart network technologies and providing advanced features, including automatic decision making and interoperability across the entire electricity and water network.
"Smart Grid also supports efficiency and allows consumers to optimise consumption of energy and water. In addition, it supports the demand side management strategy, to reduce energy and water use to 30 percent by 2030, and also supports the Dubai Plan 2021. The Smart Grid includes plans and programmes with investments totalling AED 7 billion on 11 programmes to be completed in the short, medium, and long-term between 2014 and 2035," Al Tayer added.