Dubai Customs' Smart Refund initiative has been shortlisted for the Hamdan bin Mohammed Smart Government Programme 2017.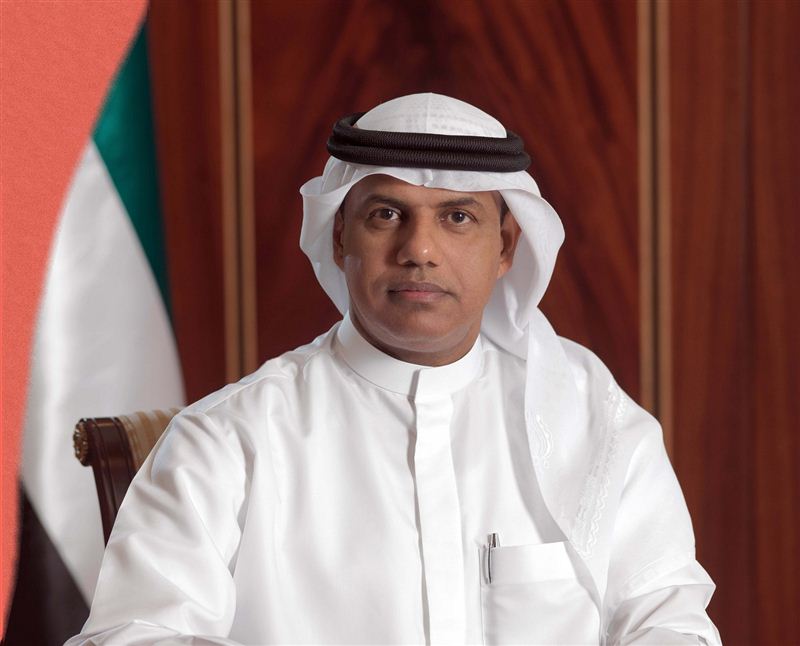 The Smart Refund is one of the eight Dubai Government initiatives nominated to win the public award category.
A public poll will be held from November 23 to December 7, upon which the initiative acquiring the highest number of votes will be awarded the Hamdan bin Mohammed Smart Government Programme flag.
Ahmed Mahboob Musabih, director of Dubai Customs, said that the authority is committed to improving customs service delivery systems to save customers time and effort and raise their level of trust in public service. "Artificial Intelligence offers great opportunities in this field which we could not previously take advantage of," he said.
The Robotic Process Automation – Smart Refund initiative by Dubai Customs is a breakthrough in modern information technology solutions. Dubai Customs introduced the artificial intelligence robotic capability to automate claim and refund services through enhancing reconciliation and validation processes. The robot matches and validates line item details with supporting electronic or scanned documents, without any human intervention.
This initiative will reduce time, cost, eliminate errors, mitigate fraud, improve service compliance and increase customer satisfaction. It cuts down cost by 80% from AED 31.87 to AED 6.21. The annual cost saving of the initiative is tantamount to AED 23.5 million, besides the service delivery time reduction from 7-9 minutes to less than a minute.
Hussam Juma, director of Service Innovation Department and Innovation Team leader at Dubai Customs, said the Hamdan bin Mohammed Smart Government Program actively contributes to materializing Dubai Plan 2021, by leading the smart transformation drive via implementation of Artificial Intelligence technology applications in the UAE.
"Dubai Customs is a strong contender to win this year's cycle of the Smart Government programme through its cutting-edge Smart Refund initiative, that ushers in a new era in customs business and service delivery," he added.
In addition, Dubai Customs has been seeking to utilise smart technology in various ways in order to streamline its service offerings to customers. Last month, the entity revealed that it handled 33,600 transactions as part of the "Day Without Service Centres" initiative.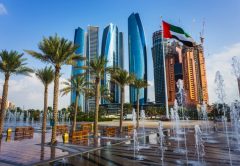 1
3657
Abu Dhabi Police has launched its futuristic 2057 Plan to deliver a UAE capital city that will be powered by …