The UAE, Saudi Arabia, Egypt and Bahrain have cut all diplomatic ties with neighbouring state, Qatar, amid accusations of the country supporting terrorism groups and destabilising the region.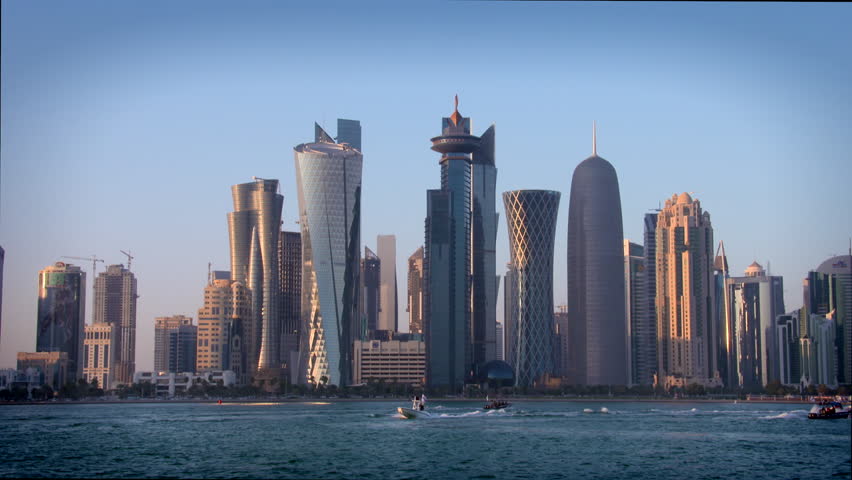 The UAE has given Qatari diplomats 48 hours to leave the country, citing their "support, funding and embrace of terrorist, extremist and sectarian organisations", according to WAM.
SPA, the Saudi state news agency, reported Riyadh had closed its borders, severing land, sea and air contact with Qatar.
It cited officials as saying it was to "protect its national security from the dangers of terrorism and extremism," and "urges all brotherly countries and companies to do the same."
Egypt has also closed its airspace and ports for all Qatari transportation, its foreign ministry said.
According to Bahrain's state news agency, the country was cutting ties with Qatar because Doha was "shaking the security and stability of Bahrain and meddling in its affairs".
The decision comes after Qatar alleged late last month that hackers took over the site of its state-run news agency and published comments from its ruling emir about Iran and Israel. The government in Doha dismissed them as fake, attributing the report to a "shameful cybercrime". However, its Gulf Arab neighbours responded by blocking Qatari-based media, including the Doha-based satellite news network Al-Jazeera.
Qatar has so far made no public comments on the latest developments.