Intel Corp has recently announced a new line of microprocessors for data centres, which it said will have a big boost in performance.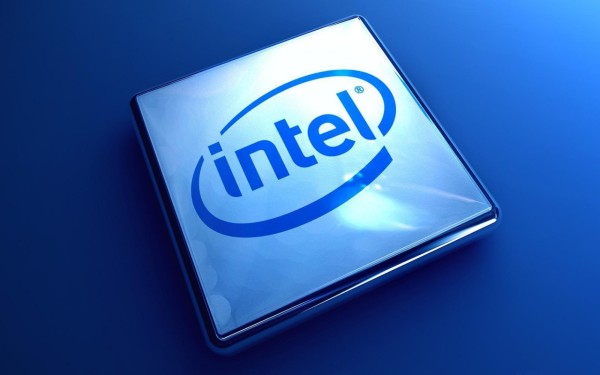 Facing tight competition from all sides in its lucrative server chip business, the company said its new Xeon Scalable processors are 1.65 times as fast on average as its prior generation at common tasks run by servers.
The chips are aimed at companies including Alphabet's Google, Microsoft, Amazon.com Inc and others that operate data centres with thousands of computers, both to power their own services and to provide computing horsepower for customers who don't want to own and maintain their own computer systems.
Google Cloud Platform was the first data center to adopt the new Intel processors, according to Reuters. Paul Nash, project manager for Google Compute Engine, called the deal an "expansion and deepening of our partnership" with Intel.
However, it can be expected that Intel will still face stiff competition from historic rival AMD, which recently launched its own next-generation data centre processor.
Big Internet companies are also currently doing more of their own hardware design and experimenting with chips based on technology from ARM Holdings and others, which presents another challenge for Intel.
Martin Reynolds, an analyst at Gartner, said the new Intel processor is a step up from its previous generation with better power efficiency, improvement on artificial intelligence workload and more advanced storage.
He noted that the biggest risk for Intel may be its dependence on a relatively small number of big data centre operators. "The challenge now is so much of our their work is going to these big internet guys and, thus, demand for chips is subject to how successful the companies are in the fierce battle for customers who are moving their computing to the cloud."