Intel is considering a number of acquisition options, including a bid for Broadcom, according to a report by The Wall Street Journal reported Friday.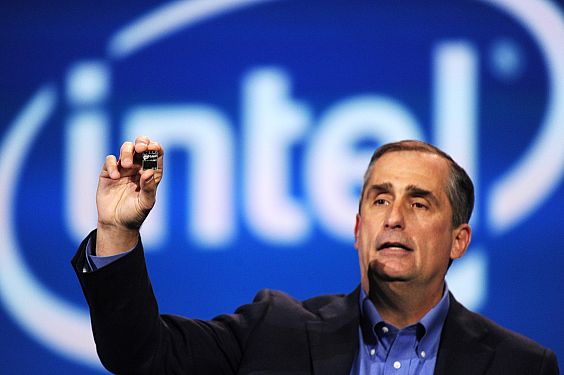 According to reports, Intel is watching the takeover battle closely and is eager for Broadcom to fail as the combined company would pose a serious competitive threat, the people said. If it becomes apparent that Broadcom is likely to prevail, Intel could step in with its own offer for Broadcom, sources said.
However, WSJ's sources noted that the offer is not guaranteed. One source told the Journal that it would be unlikely.
Intel has been considering such a move since late last year and is working with advisers, said the WSJ report. It is far from guaranteed that Intel would ultimately make such a move—one of the people said it is unlikely—and the complexity and size of such a combination would be enormous. Broadcom currently has a market value of about $104 billion.
The news comes as Broadcom aggressively pursues its bid for Qualcomm.
A successful deal would create a much larger competitor for Intel, said the report. If that happens, sources said that Intel would consider making an offer for Broadcom.
In a report by CNBC, a spokeswoman for Intel said that the company does not comment on deal chatter.
"That being said, we have made important acquisitions over the past 30 months — including Mobileye and Altera — and our focus is on integrating those acquisitions and making them successful for our customers and shareholders," she said in a statement.