Technology giant Apple is set to unveil a mega retail store in Dubai Mall, according to a Gulf News report. This further strengthens the brand's commitment to the region.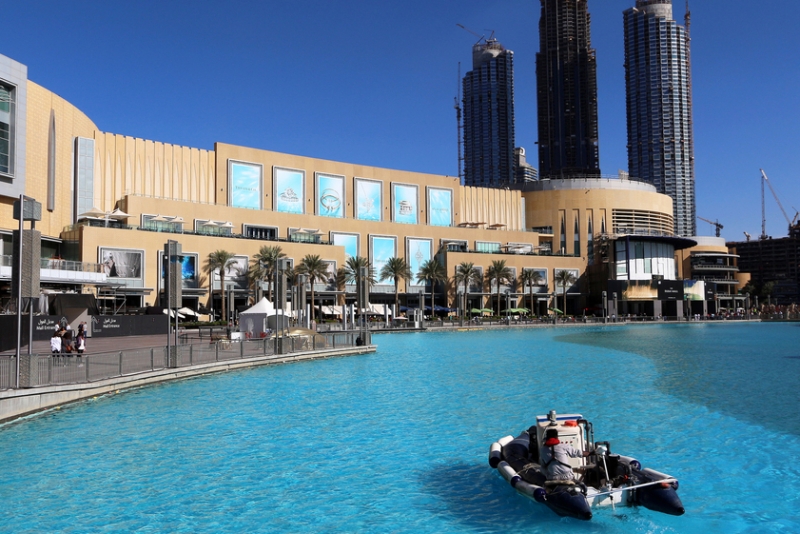 The company entered the Middle East region in 2015 with the opening of two stores in Dubai and Abu Dhabi. It also expanded to two more stores in Terminal 3 at Dubai airport in June 2016.
The new two-storey Apple shop will be located centrally in the mall with views of Burj Khalifa and Dubai Fountain.
While the store's grand opening date is still under the wraps, the barricade surrounding the front of the outlet has been unveiled. Visitors will see a mural wall showcasing a creative concept called 'Creativity. Connected', that aims to display the country's creative community, according to reports. This includes start-ups, independent art galleries and local app developers to boutiques, cafes and food trucks. According to a statement released by Apple, the new outlet is expected to become the region's meeting point for the "creative-minded people" and a "place of learning and inspiration that combines East and West."