Oman is expanding its initiatives focused on financial technologies with the upcoming launch of the Sultanate's first comprehensive e-payment platform.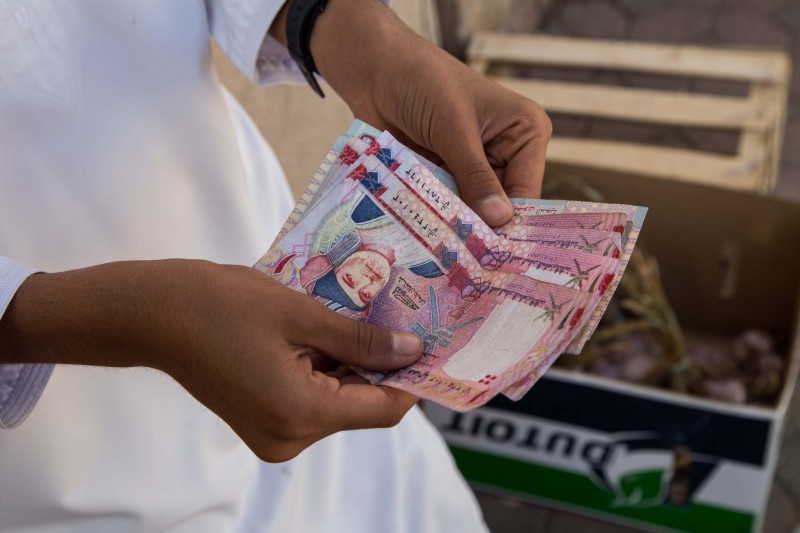 Thawani Pay, Oman's first-ever FinTech company, will bring the country one step closer to a cashless society, where all payments can be made through smartphones, according to Times of Oman.
But this is just the beginning of a revolution that can create hundreds of new business models, Majid Al Amri, Founder of Thawani Technologies, said.
According to Al Amri, the way transactions work will never be the same again. "It will be different," he said. "The Thawani Pay platform is an application using which everything, from e-payments to business analytics, can be done."
Al Amri noted that the platform is ready for deployment and will be rolled out on 13th March.
"This will be the start of a lot of new business models in the future. It is going to put power in the hands of the consumer," he said.
Thawani Pay is a platform where customers can register their bank cards and will therein make payments from the app using an alias. Unlike other online transactions currently in use, the app will ask for a password for any transaction. A consumer can register credit or debit cards or use it as a mobile wallet, while a merchant can track activities from staffing to operations using the app.
"We will launch the first phase next week. There is a lot more to come. Our second phase will incorporate Artificial Intelligence (AI) and analytics into our platform. So, merchants can monitor consumer behaviour to better serve them, receive reports and advisories on their business plan, and find ways to improve their business model. This is already under process," Al Amri said.