Qualcomm is reportedly seeking to ban the import of Apple iPhones into the United States, according to a Bloomberg report.
Apple, last week, decided that it would stop paying royalties to Qualcomm until an ongoing dispute over the payments is resolved.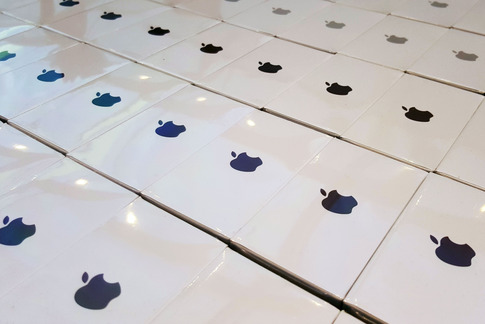 The Bloomberg report stated that Qualcomm is preparing to ask the International Trade Commission (ITC) to stop the iPhone, which is built in Asia, from entering the country, threatening to block Apple's iconic product from the American market in advance of its anticipated new model this fall, according to the person, who asked not to be identified because the discussions are private.
The two companies have been in an ongoing legal dispute since the beginning of the year after the Federal Trade Commission (FTC) complained that Qualcomm had engaged in anticompetitive patent licensing practices.
Apple then filed a $1 billion lawsuit against Qualcomm accusing the company of charging unfair royalties for "technologies they have nothing to do with" and refusing to pay quarterly rebates.
In response, Qualcomm, last month, countersued Apple after spending a third of its January earnings call discussing the Apple situation.
Should the United States ITC side with Qualcomm iPhone shipments to the United States could potentially be halted.
Spokesmen for Qualcomm and Apple declined to comment, said Bloomberg.