Samsung has announced that it is already working on producing faster and even more power-efficient chips than the ones it uses the latest Galaxy S8 smartphones.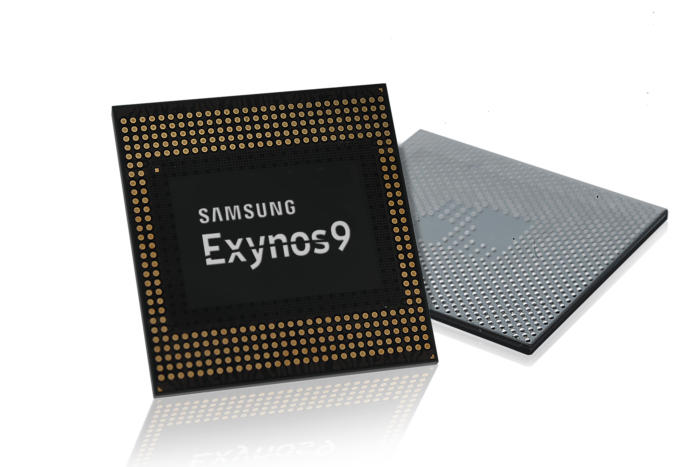 In the fourth quarter, Samsung will start producing chips on the 10-nanometer LPP (low-power plus) process. These chips are faster than existing chips because of an enhanced 3D structure.
On average, the new chips made on the new process will be 10 percent faster and 15 percent more power efficient than the first wave of 10-nanometer chips like the Samsung Exynos 8895, which is one of two processors used in the S8 devices.
The company's announcement is a sign that it has received orders to make chips, said Jim McGregor, principal analyst, Tirias Research.
The company hasn't announced customers for the new chips. But one client could be Qualcomm, which has its Snapdragon 835 chips in the Galaxy S8. They are made in Samsung's existing 10-nm fabs.
A successor to the Snapdragon 835 could be made on the new manufacturing 10-nm LPP node, though Qualcomm hasn't announced anything yet.
Faster chips add more capabilities to mobile devices while preserving battery life. For example, the Snapdragon 835 and the Exynos 8895 in the Galaxy S8 smartphones handle virtual reality applications better than their predecessors, and they also have special circuitry for artificial intelligence tasks.
Samsung and Intel are in a dog fight to claim the crown of the world's most advanced chip manufacturer. The South Korea-based firm is the first to 10-nm, while Intel delayed its move due to manufacturing issues. Intel is still making chips using the 14-nm process and will release its unprecedented fourth chip architecture on its process.
The fight is largely focused on smartphone chips. "Over the past 15 years, the industry has shifted from being driven by PCs and servers. It is now being driven by mobile devices," McGregor said.
Intel is moving to 10-nm later this year but even at 14-nm holds a technical edge over Samsung, McGregor said. However, Samsung is catching up fast, he added.
Originally published on PC World. Reprinted with permission from IDG.net. Story copyright 2023 International Data Group. All rights reserved.