Sony has launched three new models of home cinema projectors equipped with the company's native SXRD panel, which according to the company, are capable of delivering high-contrast, detail-packed images  for a truly immersive viewing experience.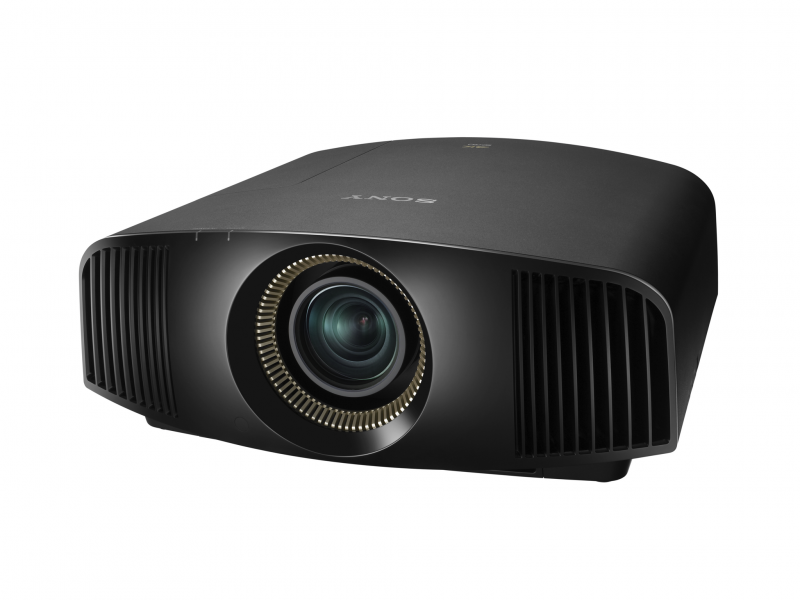 The three recently launched models include VPL-VW760ES, a laser light source projector in compact design that can reproduce stunning 4K HDR images; the VPL-VW360ES with adjustable function of image quality that is suited for various types of viewing contents; and the VPL-VW260ES that delivers immersive and authentic 4K HDR images with high level performance.
Furthermore, in addition to HDR10 – the standard HDR format for UHD – the new projectors also support HLG for broadcast and online content.
"All of these models are designed with Sony's commitment in mind to bring the most 'true to reality' images to our customers," said Hajime (Gen) Nakamura, Business Head for Projectors, Sony Professional Solutions MEA. "All three feature-packed 4K HDR projectors, from the cost-effective VPL-VW260ES to the premium VPL-VW760ES, have breathtakingly-real picture quality. So, whether viewers are watching the latest action film or a sporting event they'll feel truly immersed in the experience."
The VPL-VW760ES utilises a laser light sources with 2,000 lumens for spectacular and long-lasting brightness. Furthermore, the projector can be easily installed in a shelf or hung from the ceiling because of its comparatively compact size of 496mm depth.
Meanwhile, VPL-VW360ES on the other hand, allows viewers to experience 4K HDR with 1,500 lumens of brightness. In addition, it includes an Advanced Iris for 200,000:1 dynamic contrast and picture positioning memory to adjust to the aspect ratio of whatever content is being projected.
Lastly, the VPL-VW260ES delivers a 4K HDR experience with high level performance. This 1,500 lumens projector includes many of the features of the other two projectors, including a native 4K SXRD panel, Reality Creation and TRILUMINOS, so users get precise and clear images at a cost-effective price point.