Apple has reportedly announced a new $100 billion share buyback plan as jump in second-quarter earnings, according to reports.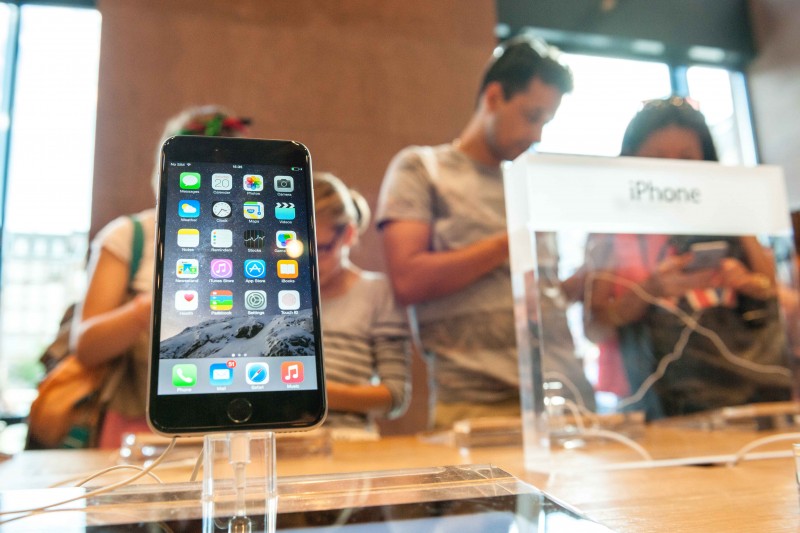 According to AFP, Apple reported a 25.3 percent rise in earnings to $13.8 billion following 15.6 per cent increase in revenues to $61.1 billion.
The company exceeded analyst expectations in per-share earnings and revenues, lifting shares in after-hours trading.
However, iPhone sales for the quarter ending March 31 came in at 52.2 million, a bit below consensus estimates of 53 million.
The company, flush with a huge cash pile on strong earnings enhanced by the US tax cut plan of 2017, announced $100 billion in new share buybacks plus a 16 per cent boost to its quarterly dividend.
That came on top of $22.8 billion in buybacks executed in the prior quarter, "a record amount for any issue in any quarter," analyst Howard Silverblatt said.
Apple scored revenue increases in all operating regions compared with the year-ago period, China and Japan scoring the biggest gains in percentage terms.
"We're thrilled to report our best March quarter ever, with strong revenue growth in iPhone, Services and Wearable," Apple chief executive Tim Cook said. "We also grew revenue in all of our geographic segments, with over 20 percent growth in Greater China and Japan."
Heading into the quarter, some analysts had expressed worry about lacklustre demand for Apple's latest version of the iPhone, the iPhone X.
But the company's third-quarter outlook of $51.5 billion to $53.5 billion compares favourably to analyst forecasts for the period.
Shares rose 3.2 per cent to $174.49 in after-hours trading.