The Dubai Health Authority (DHA) is reportedly planning the roll out of a 24/7 artificial intelligence-powered  doctor consultation project.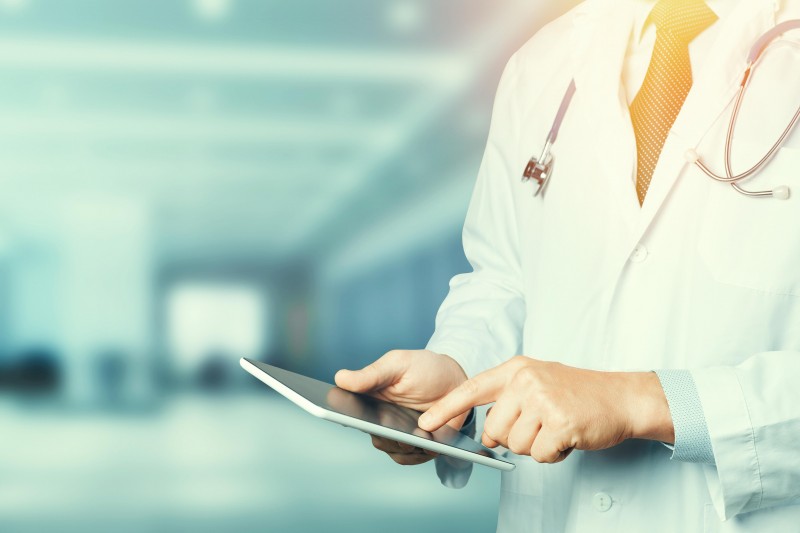 The initiative is part of the DHA's contribution to the Dubai Future Accelerators programme to which the  authority will optimise AI to improve the healthcare sector.
In the cycle, the authority is discussing the implementation of virtual health through an app, which uses AI technology to provide remote General Practitioner, GP, consultations round-the-clock.
Additionally, the app syncs with 400 devices, including Apple and Android products, so that information about the patient's sleep pattern, exercise routine, number of calories burned and daily activity is recorded.
This information is available to the GP along with the patient history at the time of consultations.
The app will soon have emotional analysis, so when you use it for virtual video calling your GP prevents you from answering health-related questions dishonestly.
The DHA Dubai Future Accelerator team is working with the app creator, to see how this technology can be implemented in Dubai and they are working on an Arabic version of the app.
They are also discussing the use of a headgear to detect stroke, and are working with a firm that is researching the use of artificial pancreas for diabetic patients and an AI clinic.
Dr. Mohammed Al Redha, Director of the Executive Office for Organisational Transformation in DHA, said, "The aim of the DHA as part of the Dubai Future Accelerators initiative is to explore the latest in technology. We aim to revolutionise the way healthcare is delivered while focusing on patient-centric care. We are looking for ways to improve the lives of patients and on ensuring patients lead a high quality of life to the best extent possible. Technology also has the power to improve efficiencies of the overall health sector, improve healthcare management and bring down the cost of care."