Grab has announced that it recently raised $2 billion from Didi Chuxing and SoftBank Group in the largest–ever venture fundraising in Southeast Asia, said reports.
According to a Bloomberg report, the increased investments will cement its lead over Uber Technologies in the region.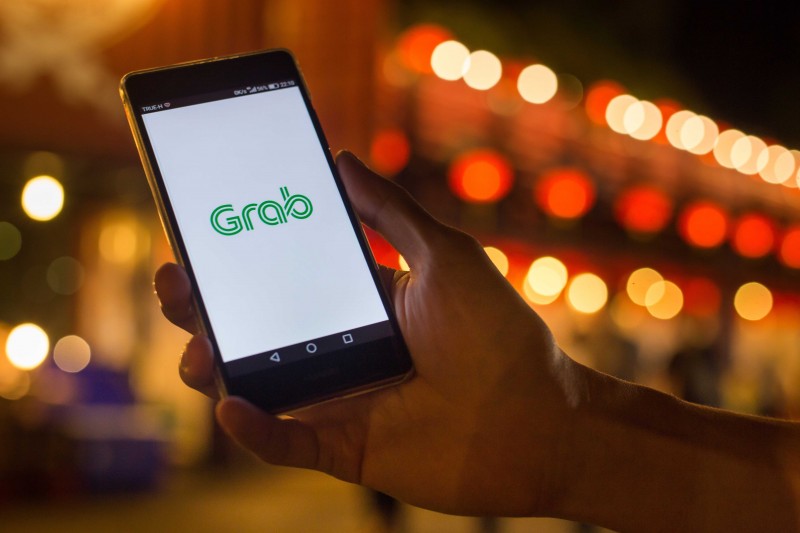 The deal also cements an alliance between SoftBank, Didi and Grab, which competes against Uber in markets from Malaysia to Thailand.
The Singapore-based ride hailing company said it expects to close another $500 million from unspecified new and existing backers. That would take its valuation north of $6 billion, making it the most valuable startup in Southeast Asia, said the report.
Grab operates private car, motorcycle, taxi and carpooling services across seven countries in the region, with 1.1 million drivers.
In statement published Reuters, Anthony Tan, group chief executive officer and co-founder, Grab, said, "With their (Didi and SoftBank's) support, Grab will achieve an unassailable market lead in ridesharing, and build on this to make GrabPay the payment solution of choice for Southeast Asia."
Building on soaring user numbers of its Grab ride-hailing app and GrabPay function, the five-year-old start-up aims to transform into a consumer technology firm that also offers loans, electronic money transfer and money-market funds.
Uber has been expected to increase its focus on India and Southeast Asia after retreating from China last year.