US chipmaker Qualcomm is reportedly drawing up plans to reject rival Broadcom's $103 billion bid as early as this week.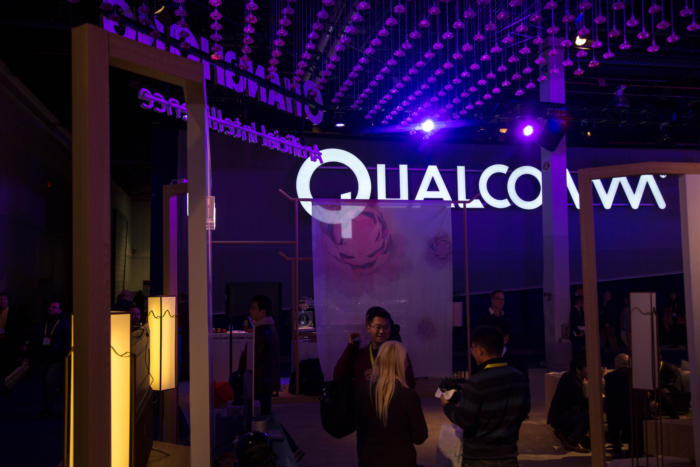 According to a report by Reuters, which sourced  four people familiar with the matter, the company's board of directors are getting ready to conduct meeting to review the unsolicited acquisition offer and decide on its strategy to rebuff the bid.
Broadcom CEO Hock Tan, who said earlier this month he would redomicile his company to the United States from Singapore, has stated he is open to launching a takeover battle. The sources said Broadcom was preparing to submit a slate of directors by Qualcomm's 8th December nomination deadline.
Last week, Broadcom proposed to buy Qualcomm at approximately $130 billion on a pro forma basis, including $25 billion of net debt.
Meanwhile, Qualcomm Chief Executive Steven Mollenkopf has spent the past few days soliciting feedback from shareholders, and feels that Broadcom's $70-per-share bid undervalues the company and does not price in the uncertainty associated with getting the deal approved by regulators, according to the sources.
Broadcom has been deliberating the possibility of raising its bid for Qualcomm, including through more debt financing, some of the sources said, although it was not clear when Broadcom would choose to make such a move.
Qualcomm provides chips to carrier networks to deliver broadband and mobile data. It is engaged in a patent infringement dispute with Apple and is also trying to close its $38 billion acquisition of automotive chipmaker NXP Semiconductors NV after signing a deal in October 2016.
Broadcom has indicated it is willing to acquire Qualcomm irrespective of whether it closes the NXP deal.