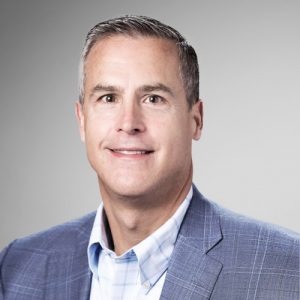 Veeam Software has announced that NetApp will be adding Veeam Availability Solutions to the NetApp global price list. NetApp customers can purchase complete Veeam and NetApp solutions directly from NetApp and its resellers in a single transaction, enabling enterprises to leverage both 24.7.365 availability and IT simplicity, said the firm.
The combination of Veeam's Availability solutions with NetApp E-series, AltaVault, ONTAP, All-Flash FAS, and hybrid cloud solution offerings, help organisations simplify IT operational management, lower costs, and attain recovery point and recovery time objectives (RTPO) of seconds – not hours and days, per legacy solutions – for all applications and data. This agreement will equip 4,000 NetApp resellers globally to deliver NetApp/Veeam integrated Availability solutions.
"We are excited to expand the success of our NetApp alliance from product integration to a full resell agreement that includes NetApp Data Fabric solutions," said Peter McKay, co-CEO and president, Veeam. "We are committed to our partner ecosystem and adding Veeam to the NetApp price list simplifies the process for our partners to deliver highly differentiated solutions that accelerate business transformation and drive the highest levels of performance, efficiency and 24.7.365 availability across multi-cloud environments. We are confident our Availability solutions will enhance the NetApp Data Fabric experience for our joint customers."
 Users are able to leverage NetApp Snapshots in tandem with Veeam's availability and recovery capabilities to minimise data loss and downtime while implementing a more cohesive data backup, recovery and disaster recovery strategy. This results in maximum application uptime, dramatically faster item and VM-level recoveries, increased IT efficiencies and bridges the gap to achieving Availability for the Always-On Enterprise.
According to the firm, customers receive the following benefits from purchasing Veeam solutions from NetApp:
One stop shop: purchase a complete NetApp and Veeam solution via a single NetApp purchase order
Validated solution: the assurance that the Veeam/NetApp solution has been validated, and will deliver optimal business benefits
"We are excited to take our partnership with Veeam to the next level with our new reseller agreement," said Henri Richard, EVP, Worldwide Field and Customer Operations, NetApp. "Veeam's deep integration with ONTAP drives high levels of availability and IT simplicity across our broad portfolio of hybrid cloud data services."