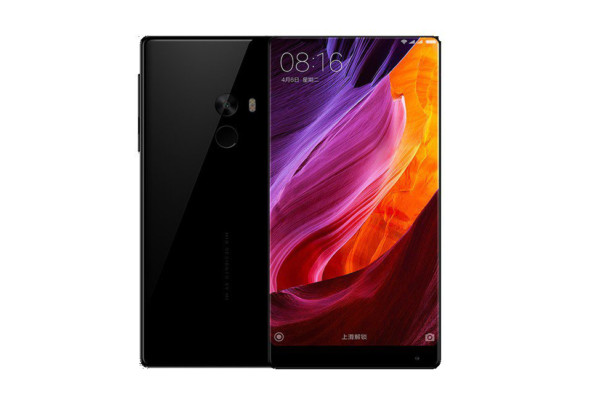 Xiaomi, in partnership with its authorised distribution partner TASK, has announced that it will be launching three of its smartphones in the Middle East and North Africa (MENA) region.
At an event held in Dubai, the company announced that Mi MIX, Redmi Note 4 and Redmi 4A will be made available in March across the UAE through select retail partners. Mi MIX will be priced at AED 2,999, followed by Redmi Note 4 starting at AED 659 and Redmi 4A at AED 389.
Wang Xiang, Senior Vice President of Xiaomi, said, "We are very excited to bring Xiaomi's top-quality smartphones to the Middle East and North Africa, as we believe that they will be a very attractive option for consumers here.  Xiaomi has spent the past few years developing countless features and optimizations that enhance the way people use their phones, combining cutting-edge technological innovations and great design while defying price expectations. We are delighted to launch our latest range of devices in the Middle East through our partner TASK."
Redmi Note 4 features a full-HD display and a battery that will "last over an entire day." According to Xiaomi, the device is powered by Qualcomm Snapdragon 625 processor, Redmi Note 4 delivers fast and seamless performance.
The Redmi 4A is also powered by the Qualcomm Snapdragon 425 processor, and comes with two SIM slots and 4G support. The device weighs just 131.5g and comes with a large 3120mAh battery with seven-days standby time, according to Xiaomi.
The three smartphones ship with the latest version of Xiaomi's Android-based user interface called MIUI 8, which has been designed to be "extremely intuitive and user-friendly."
TASK representatives stated that Xiaomi has evolved from a start up to a global player in the smartphone market in less than five years. The distributor's team believes that the brand's premium products at competitive prices have been a key strength, contributing towards their remarkable growth globally. TASK is pleased to support Xiaomi's expansion in the region as an integrated business partner, and build a strong position for the Mi brand in the MENA region.