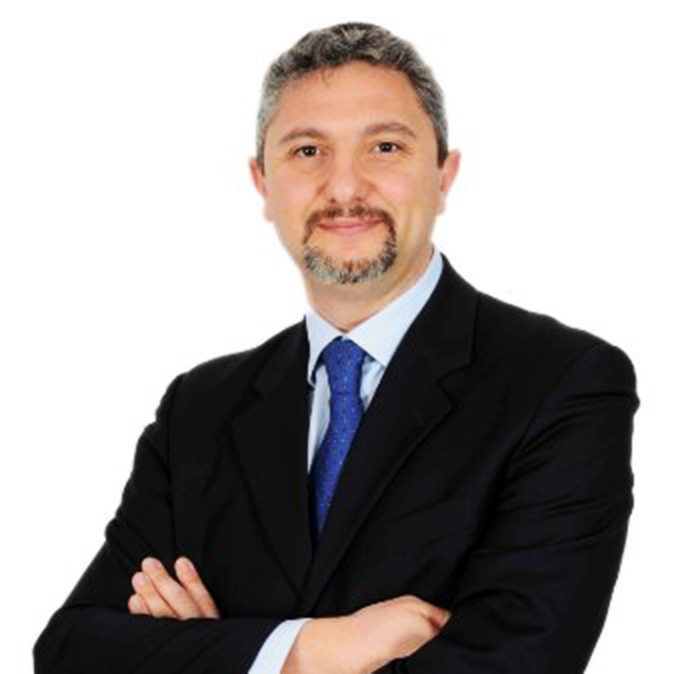 HID Global has announced that it became the first ticketing solution provider to be certified to deliver more secure, lower cost, faster contactless tickets based on an open standard called Calypso Light Application (CLAP).
Public transportation authorities around the world no longer need to accept lower security, incompatibility and slower speeds or be locked into a proprietary low-end ticket system.
HID's CLAP-certified solution, SOMA Atlas, is now recognised by the Calypso Networks Association (CNA) as providing interoperability and greater flexibility to transportation operators.
"HID Global is bringing a new level of trust to low-cost contactless tickets for public transportation by supporting an open standard that will overtake the proprietary memory cards commonly used for low-end tickets, such as single trip tickets," said Cesare Paciello, vice president, Ticketing and Transport with HID Global.
"Being the first ticket provider in the world to achieve Calypso Light Application certification positions HID strongly to lead the way to enable mid-sized and smaller public transportation networks to do next-generation automated fare collection."
Recognised widely and deployed in many countries for secure, fast and flexible ticketing, Calypso is an open standard of contactless ticketing, suitable for multiple applications, especially public transportation in which Calypso cards and NFC mobile phones are used
To extend the success of the Calypso standard and help solve the incompatibility of low-cost tickets, a worldwide group of transport operators in the Calypso Networks Association, a not-for-profit standards body, ratified a set of specifications for the Calypso Light Application standard.
CLAP tickets have the same security as high-end tickets, such as sports season tickets, but at a lower cost than typical Calypso tickets. CLAP is also simple to deploy because, unlike proprietary memory cards, the use of CLAP tickets does not require development work to be integrated into an Automated Fare Collection (AFC) System.
Known as the ticketing solution provider that delivered millions of tickets for the 2018 FIFA World Cup, HID provides end-to-end ticketing solutions, including transportation ticketing terminals, data capturing software, key management capabilities, RFID paper tickets, smart card tokens, smart wristbands, among other components.  Its multi-application operating systems can be integrated with existing hardware.