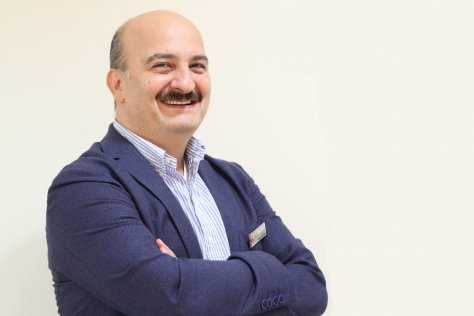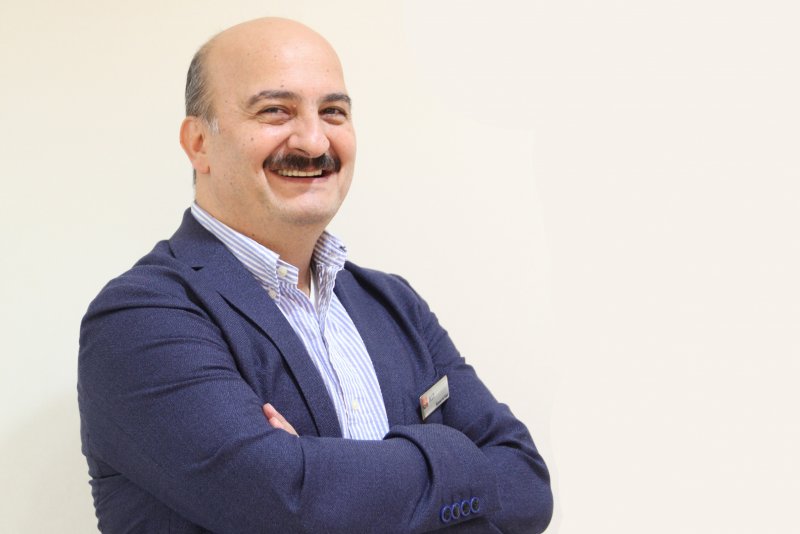 Surveillance video is more than just a video – it's precious evidence for an incident, and it is growing faster than ever, says Bassel Al Fakir, Managing Director at NIT an Ingram Micro Company.
Artificial intelligence (AI) is a game-changer in the Surveillance industry, machine or deep-learning is widely used for video analytics today. Artificial Intelligence systems able to analyze vast amounts of video data and "learn" how an object looks, how fast or in what direction it moves, is it human and recognize its face, gender, age group, etc. It can also recognize objects, like mobile, an umbrella or vehicle license plate or vehicle model. AI can roughly define an incident and then alert a human being, who then decides the response creating a new level of intelligent security.
Internet of Things (IoT) – connected "smart" devices that interact with each other and us, is exploding from 2 billion devices in 2006 to a projected 200 billion by 2020, and so the amount of data produced grows exponentially. The IoT ensures connecting everything from CCTV cameras, medical devices, smart home products, smart enabled vehicles, and many more devices. Companies are looking for a solution that can bring together collected data, store, secure and manage this data in the most sophisticated way.
The storage of video recordings and how to ensure that they are retrievable and fit for purpose are the most critical components of a surveillance data. The sophisticated and intelligent enterprise-grade Surveillance solutions require functions such as real-time access to recordings, and instant alerts to extraordinary events need to have storage systems that meet the highest demands.
How to reduce the Storage? The cloud data centers and edge computing, when data processing kept within the camera itself or technologies like Zipstream, the intelligent video compression method can significantly reduce the bandwidth and storage demands of both data transfer and storage and work in balance together.
There is a multitude of storage solutions out there. Before you buy one, it is crucial to understand: What is the nature of the surveillance system? What is the scale of the data output? How and why data will need to be retrieved? What type of cameras is in use and how many? Is the number of cameras likely to increase? What is the purpose of recorded video? What is the camera resolution?
In NIT an Ingram Micro Company we work with one of the best infrastructure providers in the world, helping our Customers to build robust end-to-end surveillance platforms that are open, scalable, and ready for management of their disparate data sources.