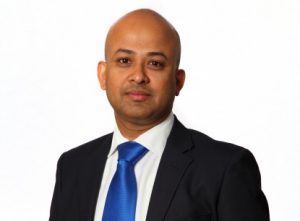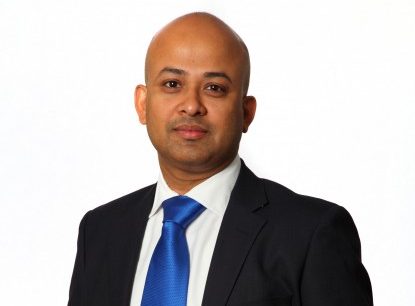 Mohammad Meraj Hoda, vice president, Business Development, Middle East and Africa, Ring, explains how the firm aims to harness the regional prospects and shares expansion strategies.
Amazon-owned global home security firm Ring aims to expand across stores in the Gulf and African markets over the coming months.
Having commenced its business in the Middle East a year ago, the company is now seeing keen interest from other regions. Ring offers a range of home security products that include outdoor and indoor motion-based cameras and doorbells, one of its flagship devices include Ring Video Doorbell.
As the threat landscape grows, end-users are faced with the challenge of securing not only their digital assets but also increasing security around their homes. Mohammad Meraj Hoda, vice president, Business Development, Middle East and Africa, Ring, believes the company's offering is perfectly aligned with the evolving customer needs.
He says, "We are a security firm and offer customers products to secure their home and neighbourhood perimeters with our cameras and doorbells. Our goal is to bring Ring products to every household and provide a 360 view of security to every neighborhood. The products can be controlled easily and remotely through an app, which is effective and simple to install. The simple and powerful app also allows customers to share an incident with the neighbourhood community."
AT GITEX this year, the company has also introduced its first indoor camera, which will launch soon in the region.
"We are looking to provide security inside and around a customer's home as well as the entire neighbourhood premises. Our core focus is security and this will continue to be the priority in our future roadmaps."
The company works with in-country distributors such as Arab Business Machines for UAE and Gulf, AlJammaz Distribution for Saudi Arabia and X-cite by Alghanim Electronics in Kuwait.
"These partners add immense value to our business with their strong in-country presence."
Currently Ring products are available in select retail stores. "We are seeing a lot of interest coming in as we are building the brand. We plan to further deep-dive with our partners to expand across UAE and the Gulf market," Hoda adds. "We are also seeing a lot of interest coming from South African subcontinent, which will be our next focus. Once we ensure we have a solid platform for the Middle East, we aim to enter into East and West African markets too."