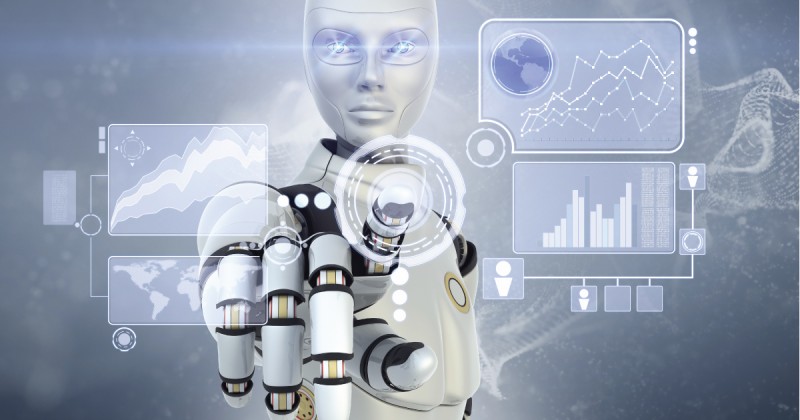 Finesse has announced that it has won the Kofax Robot Challenge at the Kapow RPA Workshop.
In the recently concluded Kapow RPA workshop held by Kofax for all their partners, a challenge to create the best Robotic Process was the closing highlight. Partners had to create a robotic process that would add value and efficiency to a business.
Finesse was declared the winners for creating a Robot using web automation techniques. The grand prize was a Drone. Kofax Sales director Ben Locke presented the drone to Ashok Sundaresan, Delivery Head of Finesse in the presence of senior management executives of both Kofax and Finesse.
Finesse attributes its win to in-depth knowledge and first-hand experience in RPA. The systems integrator helps its clients optimise their business processes, reduce cost and assets. The team brought this proven experience and deep industry-specific expertise in creating value to businesses in this challenge, said the firm.
Blessy Varghese, partner account manager, Kofax said, "Finesse have proved themselves to be a strategic Kofax partner in the space of RPA in addition to their existing strengths in Kofax Total Agility Platform. This is key as it enables them to position turnkey solutions to customers in the region."
Sunil Paul, co-founder and COO of Finesse said, "Finesse is known to be exceptionally qualified to deliver innovation with measurable performance and this challenge goes just to prove the same. We are extremely proud of this achievement and wish Ashok and the team super success in delivering tangible value to our clients using emerging and innovative technologies."