The perceived value in digital experiences for consumers is far greater than that in the quality of products and services, according to du deputy CEO Farid Faraidooni.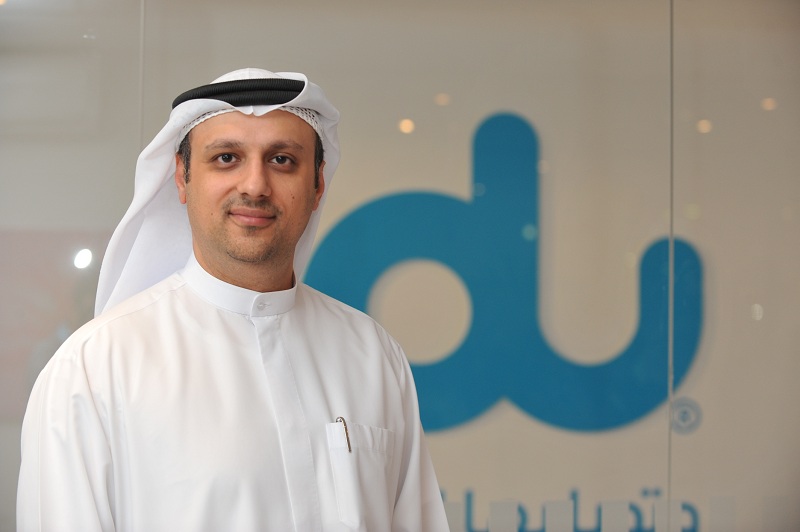 Speaking at the HPE Reimagine 2018 conference today in Dubai, Faraidooni highlighted the challenges that the UAE-based telco and other providers were facing in trying to keep pace with the speed of digital transformation in the Middle East.
"Telcos have traditionally played a key role in enabling this era of digital transformation that we are currently seeing, as its eco-system has the fundamental building blocks to support digitisation," he said. "But in order for us to play this role successfully, we need to first transform ourselves."
He went on to say that this transformation will require continual investment in building the "network of tomorrow." Telcos must accelerate their shift to software-defined networks that are "self-optimising, self-healing and self-securing," which Faraidooni believes will enable them to cope with the demand generated by digital transformation initiatives.
"We also need to work on winning back the customers," he said. "Telcos have lagged behind in winning the minds of customers. While we talk about the personalisation of services as being very important, what we must remember is that customers now expect the same high quality digital experience that they encounter in one industry to be replicated across industries – so telcos need to step up."
There are two key preferences that Faraidooni has witnessed in this changing digital era. "Customers now expect personalisation in the way they consume products and services at every touch point, and we're now seeing a clear preference to customers wishing to access services rather than purchasing them – meaning access-based business models are taking over ownership of products."
In order to bridge these gaps and create innovative, customer winning solutions going forward, Faraidooni believes du cannot do it alone. "We have to collaborate with partners and develop an eco-system that can help us go to market in an efficient manner, and HPE plays a key enabler in that journey."