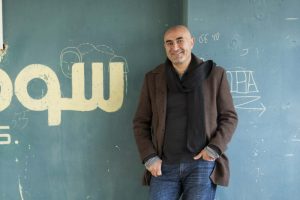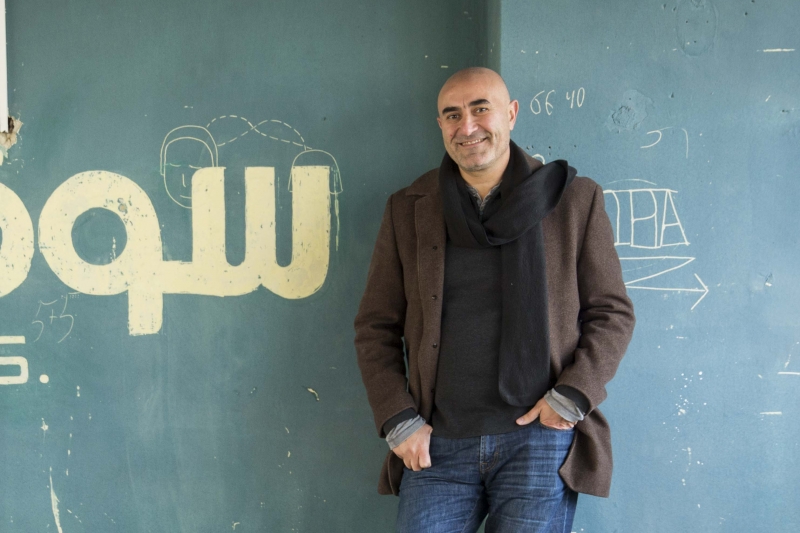 Amazon is reportedly ready to rekindle its interest in investing in regional online retailer Souq.com, according to The National.
Speculation about a potential sale of Souq to the US e-commerce firm had circulated for months, but the deal was thought to have collapsed in January over the valuation.
Souq.com became the highest valued Internet company in the Middle East after a $275 million funding round in February 2016. The company offers 8.4 million products on its site – having recently begun selling books and groceries – to customers in countries including the United Arab Emirates, Egypt and Saudi Arabia. Amazon offers an estimated 40 million products.
It is understood that a full acquisition of Souq.com by Amazon has now been agreed.
Talks between the U.S. online retail giant Amazon began with Souq in November 2016, in a deal that was expected to have been worth about $1 billion, after the Dubai-based e-commerce firm appointed Goldman Sachs Group Inc. to find buyers for a stake. The Middle Eastern company's existing investors include Tiger Global Management and South Africa's Naspers Ltd.
The Dubai-based firm currently boasts 78 percent of all e-commerce traffic in the Middle East and North Africa region.
Were it to complete a purchase of Souq.com, Amazon's first competitor would be newly announced Noon.com, the Mohamed Alabbar-backed $1bn shopping platform, which has said it will sell 20 million products when it reaches the market.
Souq.com started in 2005 as an Internet auction site linked to the Arabic-language portal Maktoob. It changed course in 2011 to become a retailer and marketplace for third-party vendors. Today, 60 percent of its business is through third-party vendors.