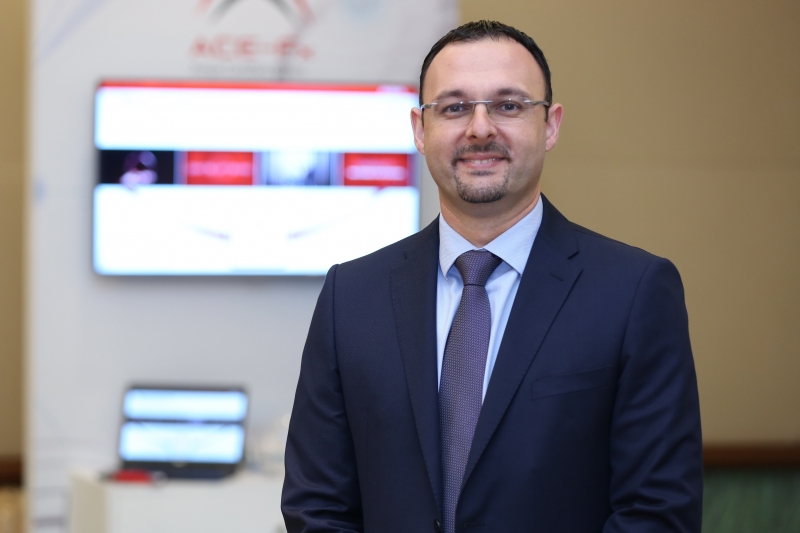 Avaya has introduced a new framework to help enterprises deal with the security and efficiency challenges arising as the Internet of Things (IoT), Big Data, and digital transformation push compute functions out to the edge of the network.
The Avaya framework for the 'Everywhere Data Center' addresses these challenges through Pivot operating platform and the Avaya Arc orchestration engine. The company also announced the Avaya VSP 8600, a modular Ethernet switch specifically designed to complement the unique capabilities of Avaya Pivot and Avaya Arc.
"With new challenges from traffic at the campus edge, Avaya is leveraging proven models taken from the data centre 'clean room' applying them to the more fragmented environment of the campus," said Maan Al-Shakarchi, Head of Networking in Europe, Middle East and Africa, and Asia-Pacific, Avaya.
According to the firm, the framework for the 'Everywhere Data Center' has two essential parts: Avaya Pivot and Avaya Arc.
Al-Shakarchi also noted that the Avaya Pivot operating platform provides native NFV support on virtual machines or containers, including support for virtualised Network Operating Systems. "As the complementary orchestration component, Avaya Arc provides a means to automate service deployment and create intent-based service chains. Ultimately, the 'Everywhere Data Center' can reduce latency, cost and risk while preserving or enhancing scalability," he said.
The Avaya Pivot operating platform creates the ability to deploy virtualised network functions (VNFs) anywhere in the network. With the Avaya Arc orchestration engine, these functions can be automatically chained together into full-featured services using centralised policy-based tools. Individual functions could include network virtualisation, firewall, IDS/IPS, QoS, and specialised gateways, which are selected based upon the unique requirements of a particular application.
These two elements provide the necessary structure and control directly into the Campus edge, using concepts that have been thoroughly proven in the data centre while avoiding the need for numerous standalone appliances.
Complementing the Avaya Pivot operating platform is the new Avaya VSP 8600 Modular Switch with purpose-built hardware to address 'Everywhere Data Center' requirements. The VSP 8600 incorporates an architecture with control processors on every interface card that, when used in combination with Avaya Pivot, can provide ample load balanced processing power to deliver network function virtualisation (NFV).
The VSP 8600 also provides differentiated hyper-segmentation and elasticity to easily isolate traffic from devices and applications throughout the campus and across the enterprise. Highly flexible, the VSP 8600 can be deployed anywhere in the enterprise, allows growth through the plug and play addition of daughter and main line cards, and the ability to mix and match generations of line cards as new capabilities become available.