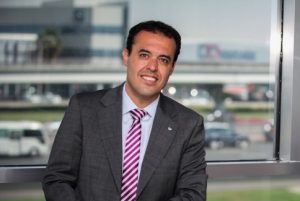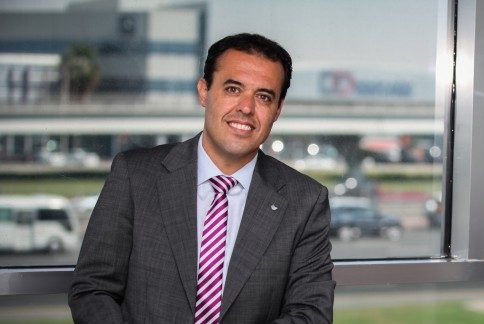 Canon Middle East, as part of its participation at the 37th GITEX Technology Week will unveil its new B2B value proposition, as it aims to position itself as a B2B services and business-oriented brand.
The company will showcase solutions and applications that cater to verticals such as interior décor, photo production and customer communication among others.
According to Canon, technological evolution of its products for businesses, allows for streamlining of businesses process and achieve growth, through a business wide digital transformation. "The Middle East has a long history of innovation, adaptability and an appetite for the new and exciting. We believe there is great potential for the region to drive sustainable economic and digital growth. Canon's new innovative solutions are, therefore, aimed at helping organisations digitally transform, by enabling them to simplify tasks, curb unnecessary costs and save time and resources," said Shadi Bakhour, director, B2B Business Unit, Canon Middle East.
"We are drawing inspiration from our customers' challenges to help improve their businesses; our new concept of 'Explore, Inspire, Improve' is reflective of these efforts where we provide a business process consultancy and work with our customers to build the best solution for their organisation, based on their business priorities. We've been inspiring customers to explore the power of imaging for over 80 years and GITEX is the perfect platform to showcase our expertise. We look forward to connecting with tech pioneers and futurists from all over the world," he added.