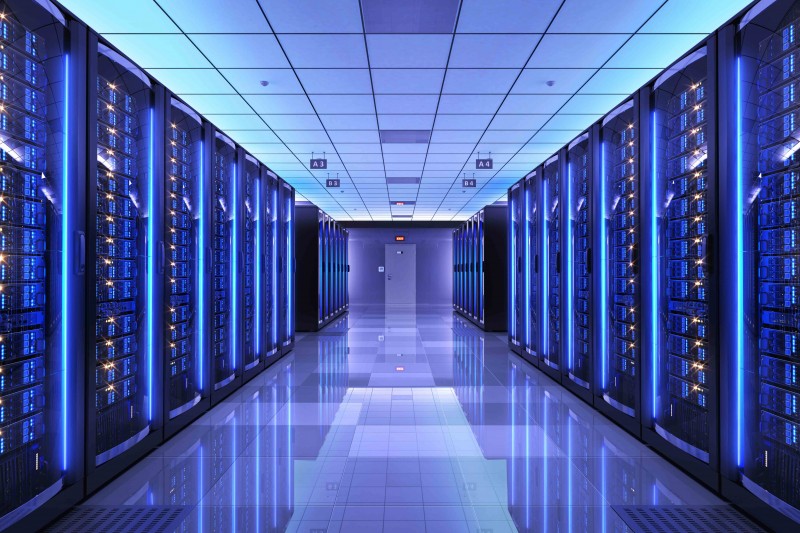 Cloudscene, a global directory of colocation data centres, cloud service providers and network fabrics, has revealed the top ten data centre operators in North America, EMEA, Oceania and Asia for the second quarter of this year.
This quarter saw Equinix not only dominate all four leaderboards, but further extend its lead from the second ranked operator in every region.
Despite this, the strength of the top two market players was solidified this quarter as the overall scores for second in line – Digital Realty, Interxion, NextDC and SUNeVision – continued to grow, said the report.
Global Switch accompanied Equinix as the only other service provider to be ranked across more than two leaderboards, with third, fourth and fifth places in Oceania, Asia and EMEA respectively.
Selected from a pool of more than 5,300 service providers listed on Cloudscene, the results for Q2, 2017 provides industry insight into the operators with the most influence in the data centre market:
North America

Equinix
Digital Realty
CoreSite
Zayo
Cologix
Cyxtera
Level 3 Communications
TierPoint
Netrality Properties
365 Data Centers

EMEA

Equinix
Interxion
Telehouse
Digital Realty
Global Switch
Level 3 Communications
itconic
Nikhef
Colt Technology Services
Orange Business Services

Oceania

Equinix
NextDC
Global Switch
Vocus Communications
AAPT
PIPE Networks
iseek
Datacom
Macquarie Telecom Group
YourDC

Asia

Equinix
SUNeVision
NTT Communications
Global Switch
Netmagic
GPX Global Systems
AIMS Data Centre
ST Telemedia
Cyxtera
CenterServ
Serial tech entrepreneur and Cloudscene founder Bevan Slattery said, "We've taken independent industry data from the world's largest database of colocation facilities and service providers, to provide a ranking of the data centre operators with the most influence in their region.
"Whilst we expect the movement to be minimal in the top half of the leaderboard each quarter, what will be interesting to follow is the change in the second half rankings where you can see competition is rife. The scores are extremely tight and you can really get a feel for how fierce the market must be between the medium-sized players."
Changes during Q2 also resulted in six new entrants, with Cyxtera, Netrality Properties, itconic, ST Telemedia, Macquarie Telecom and YourDC joining the leaderboard rankings.
Based on data centre market density (number of facilities) and connectivity (PoPs), the leaderboard scores are obtained from Cloudscene's independent global database and relate to the April to June 2017 period.
The spread of connectivity for Q2, 2017 was centralised to North America and EMEA. Of the total 17,000+ PoPs managed by the ranked data center operators, 43.10 percent of the PoPs were in North America, 39.63 percent in EMEA, 9.15 percent in Oceania and 8.11 percent in Asia.
Further analysis, graphs and complete data for Cloudscene's Q2, 2017 Leaderboard is available at www.cloudscene.com/news
This quarter, Cloudscene has also released a Fast 50 list of global organisations making an impact on the data center sector. Based on growth, the Fast 50 companies are available at www.cloudscene.com/fast50